Director and main teacher – Daniel Button
Dan is a passionate teacher who also loves learning. He is a life-long follower of Christ with an interdenominational background; he believes that every Christian is a theologian at heart, just needing the opportunity, the tools, and a bit of encouragement to explore God's word and God's world more deeply.
Business administrator – Caroline Capon 
Church liaisons – Claire Power-Browne
Digital support – Phil King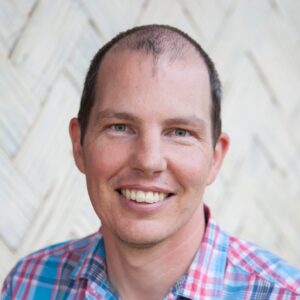 Phil is a lecturer in linguistics and Bible translation with a PhD in Biblical Hebrew, who enjoys taking photos and dabbling in social media in his spare time.