Some of the past GTS Courses:
If you are interested in running your own bespoke course, then click to enquire below: 
Temple Theology and the New Creation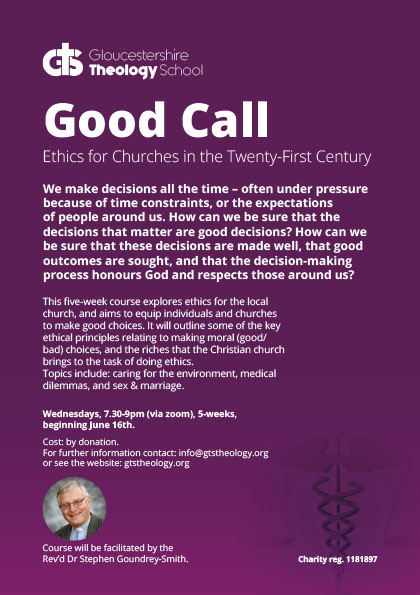 The course programme is as follows:
Week 1 – Principles & Resources.
Week 2 – Caring for the Environment.
Week 3 – Medical Dilemmas.
Week 4 – Sex & Marriage.
Week 5 – Ethical Talk – and Listening.
The course will run for 5 weeks
7.30-9.00pm
Wednesday evenings starting 16th June 
We make decisions all the time – often under pressure because of time constraints, or the expectations of people around us. How can we be sure that the decisions that matter are good decisions? How can we be sure that these decisions are made well, that good outcomes are sought, and that the decision-making process honours God and respects those around us?
This five-week course explores ethics for the local church, and aims to equip individuals and churches to make good choices. It will outline some of the key ethical principles relating to making moral (good/bad) choices, and the riches that the Christian church brings to the task of doing ethics. It will then explore ethics in detail in three important areas of modern life – a) caring for the environment, b) medical dilemmas and c) sex and marriage – and help participants to think through and discuss the issues clearly but sensitively. In the final session, there is an opportunity for participants to do a short small-group presentation on an ethical issue of their choice, continue the discussion on any of the areas already covered and to raise any other issues (which may then be addressed in follow-up sessions).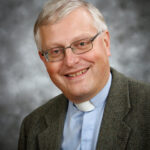 The course will be facilitated by the Rev'd Dr Stephen Goundrey-Smith, who is an experienced parish priest, a scholar in Christian ethics and Associate Tutor in Christian Ethics at Cuddesdon Gloucester & Hereford.
Good Call: Ethics for Churches in the Twenty-First Century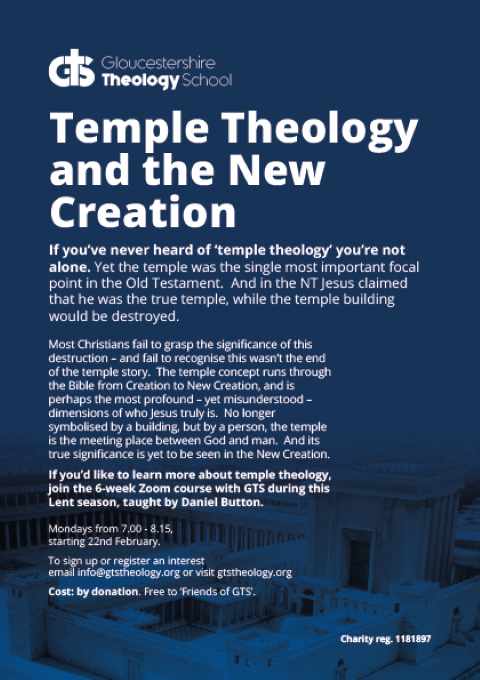 6 week course
Started 22nd Feb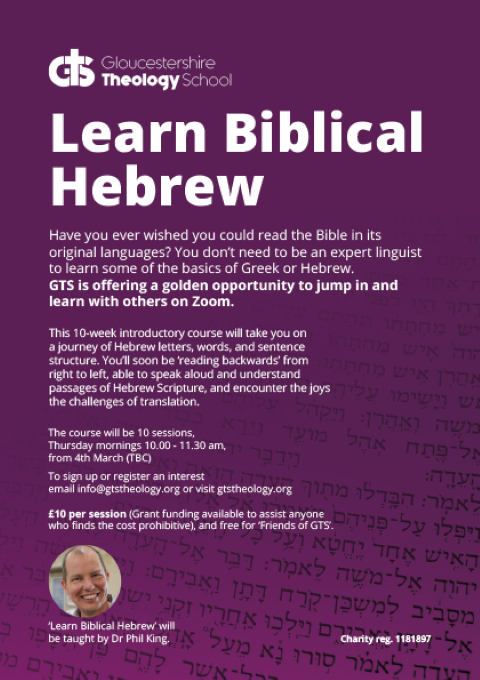 Taught by Phil King.
10 week course
Started 4th March 
Learn New Testament Greek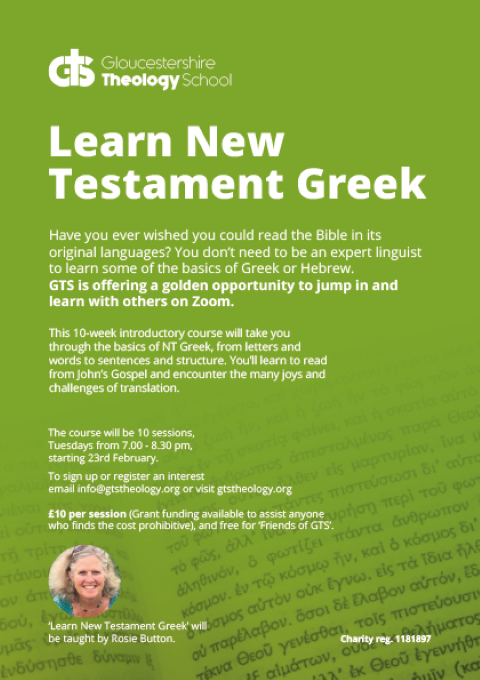 Taught by Rosie Button.
10 week course
Started 23rd February 
What are WE waiting for? (Advent Series)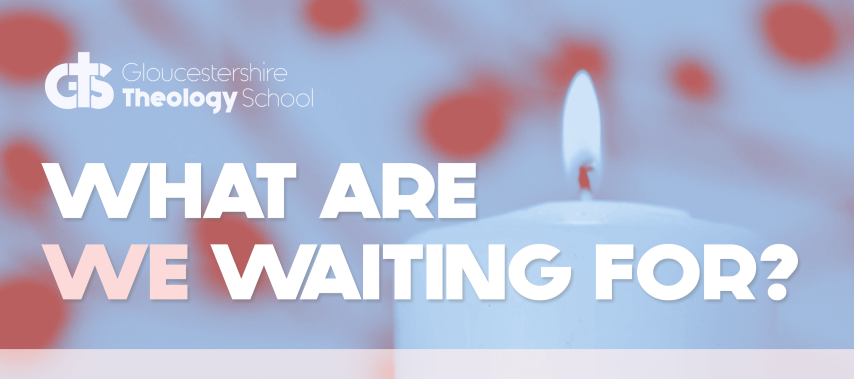 How can we rediscover the true meaning of Advent?
The word itself means 'coming' – but what's coming?   The Jews of Jesus' day were waiting for the coming of the Messiah.  And then he came.  So is that it?  Is looking back and celebrating his birth the meaning of Advent, or is there something more for us today?  How did Advent turn into Christmas?  Perhaps there is a deeper 'theology of Advent' which the early Christians knew and understood from the very beginning – but which has become largely 'overshadowed' by the celebration of Christmas.
What are WE waiting for?
We explored questions such as:
What does 'Advent' actually mean, and how does it relate to both past and future?
Is there an Advent for the present as well?
When and why did the celebration of Christmas begin. Has it overshadowed advent?
What can Old Testament prophecy teach us about the theology of advent?
Where do we find our Christian 'hope' today?
What have some of the great Christian thinkers like C.S. Lewis, Tolkien, Sayers and MacDonald had to say about Advent?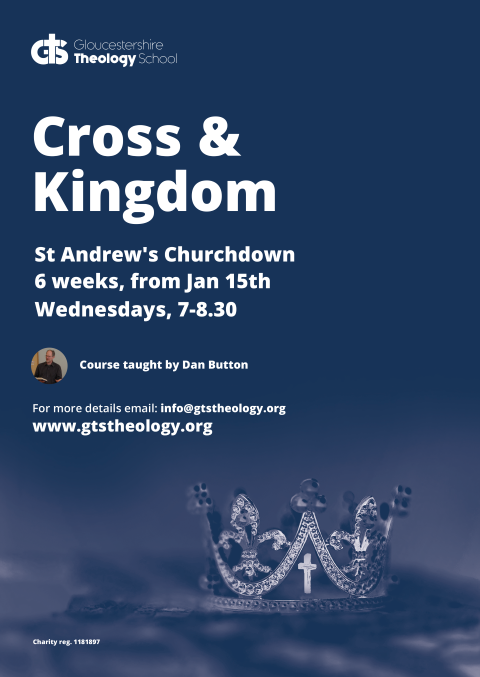 Lent Course: Foundations of the Faith
The Passion Week of Jesus
Autumn GTS Courses and Events: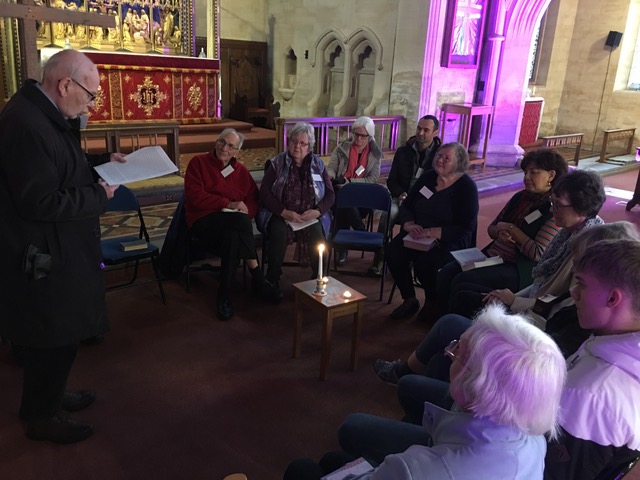 St Catharine's, 
Gloucester
Hartpury Old Chapel 
(Involving several benefices)
Reading the Bible Missionally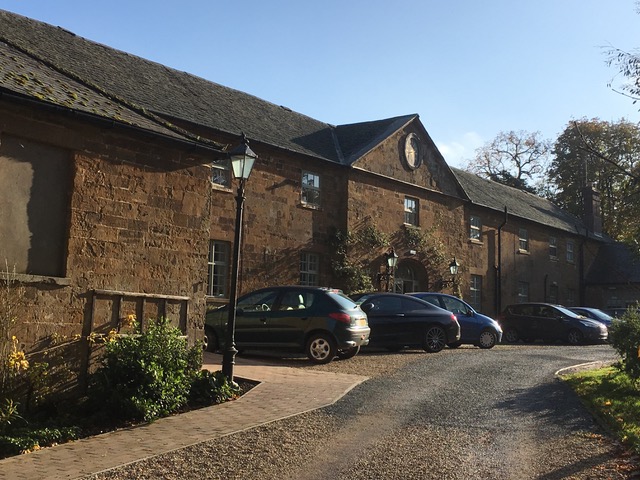 Launde Abbey
Leicestershire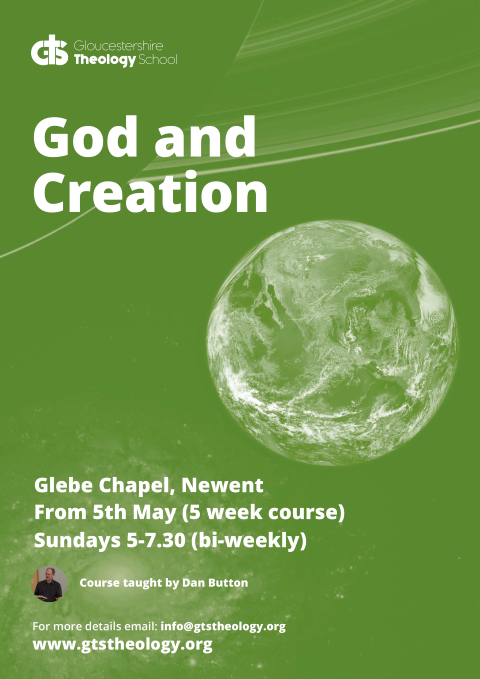 5 week course
(meeting bi-weekly)
from 5th May 
Faith Seeking Understanding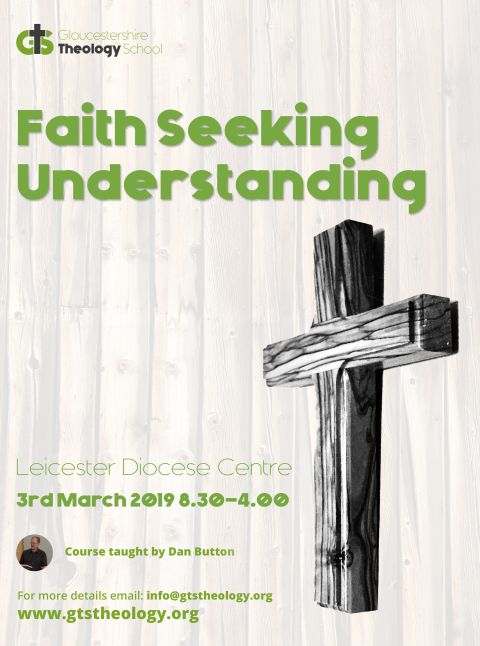 Single day course

3rd March
The Passion Week of Jesus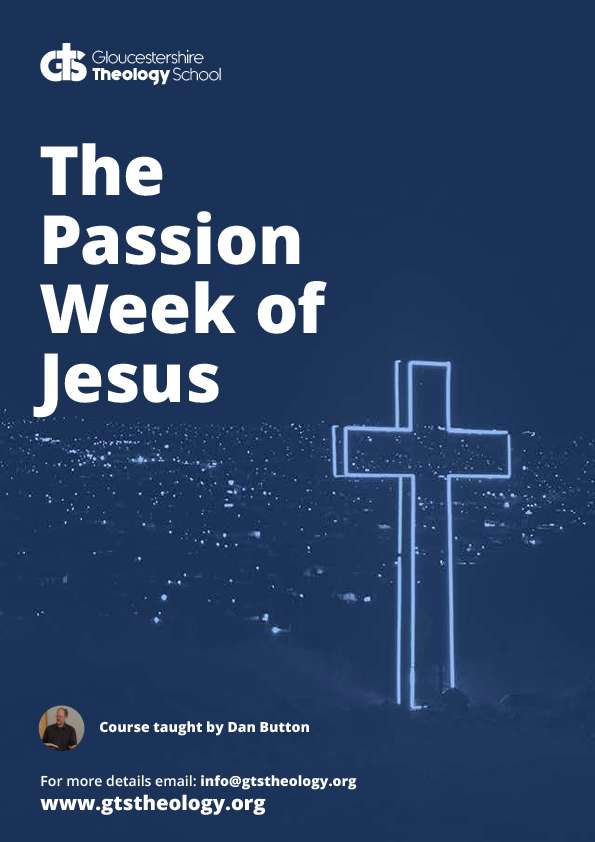 St Andrew's Church, 
Churchdown
8 week course
(meeting weekly)
from 28th February 
The Passion Week of Jesus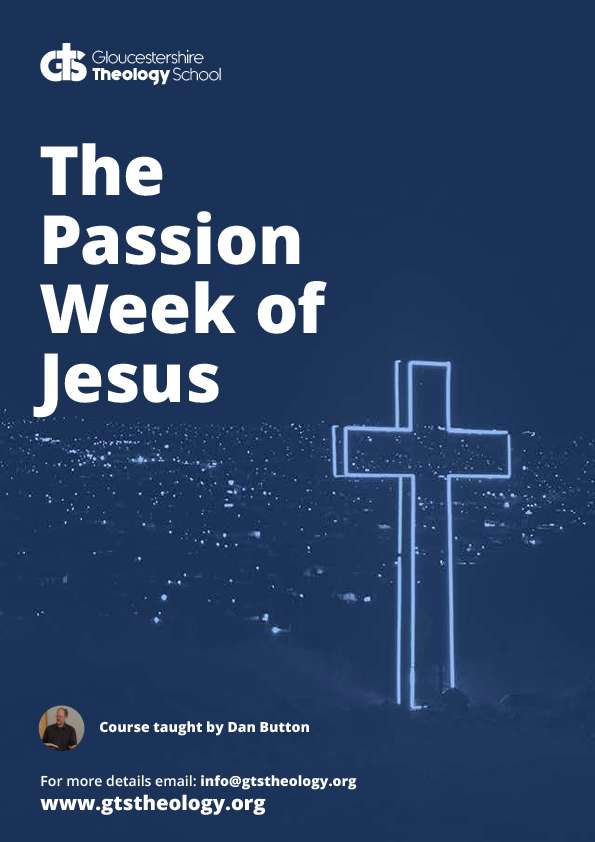 6 week course
(meeting bi-weekly)
from 20th January 
Engaging Contemporary Issues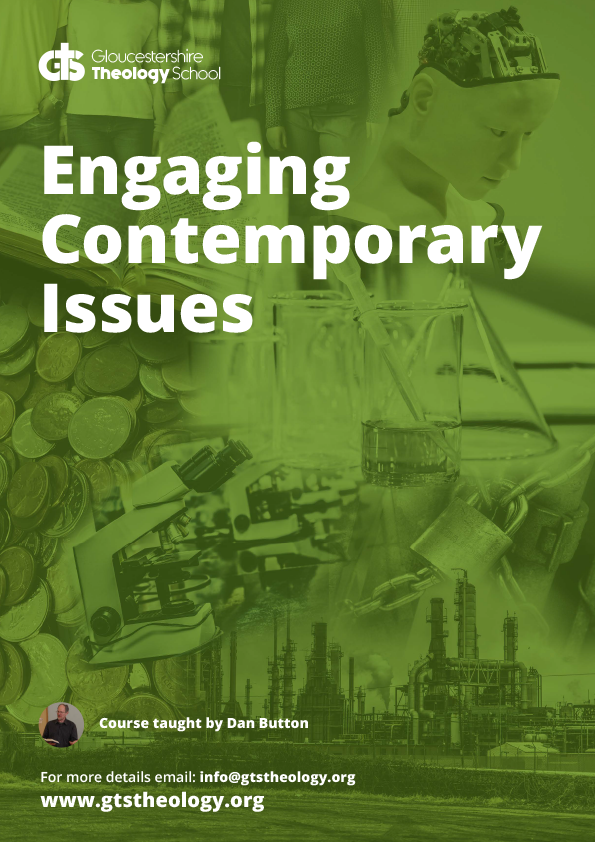 Hillview Church, 
Hucclecote
6 week course
(meeting bi-weekly)
from 14th January 
Young Adults session on 'Bible & Theology'
'Unlocking the Bible' Day Course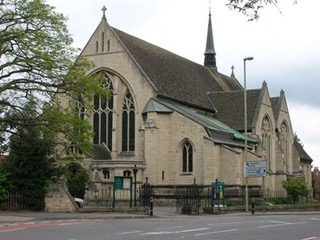 St Catharine's Church,
Gloucester
Tommies CU (Christian Union) Seminars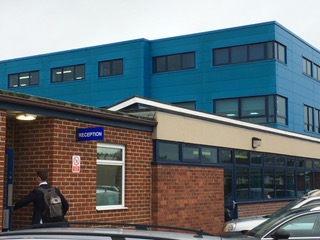 Topics covered:
Science & Faith
The End of the World
Bible-based 'Super Sunday' Event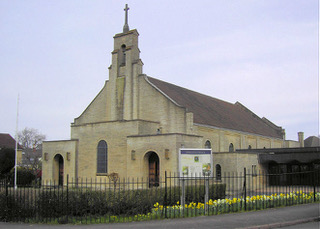 Emmanuel Church,
Cheltenham
Residential Weekend on Eschatology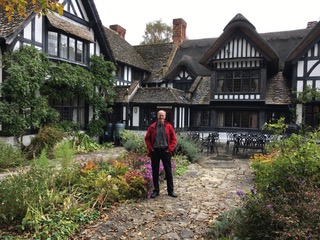 Cuddesdon College,
CGH (Cuddesdon, Gloucester & Hereford)