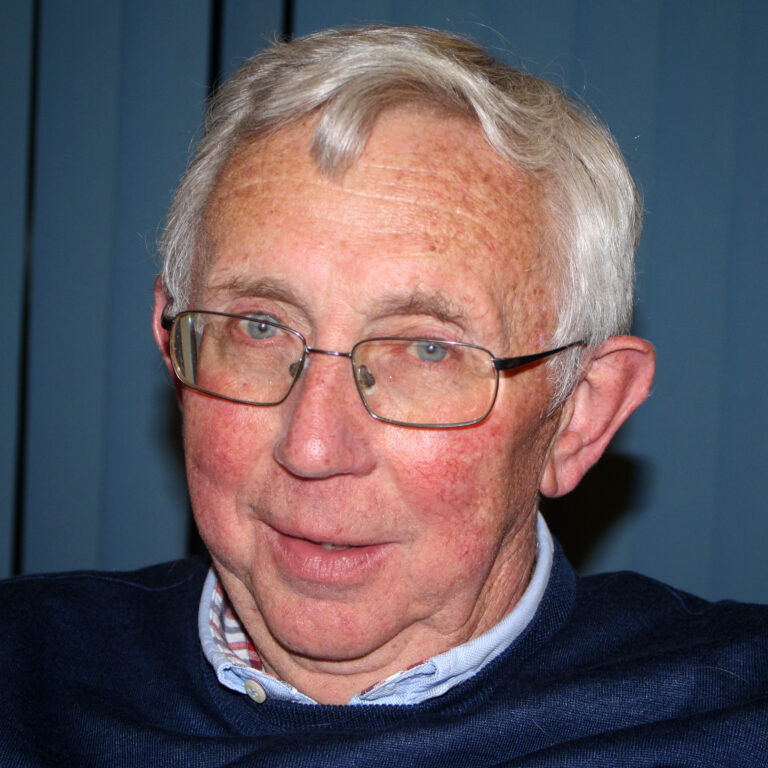 Chris has a lifelong interest in theology, particularly the relationship between Christian faith and scientific thought.   As a Chartered Engineer with a PhD in electrical engineering he was, until retirement, Managing Director of Midlands Electricity, responsible for 'keeping the lights on from north of Bristol to south of Manchester'.  Chris was also a founding trustee/director of the Gloucestershire Community Foundation and a governor of Chosen Hill School.  He comes from a Methodist / Anglican background, is married to Isobel, and currently enjoys responsibilities as a grandfather, an avid gardener, and a keen cricket fan.
Tudor currently serves as Senior Transition Minister for Gloucester diocese in the Church of England.  Although clearly a Welshman, and ordained for nearly 40 years, he worked for many years in Uganda, at Bishop Tucker Theological College, and more recently in Cheltenham, as rector of St Matthew's and St Mary's since 2011.  Tudor is deeply committed to theological education and developing leaders.  He serves as a trustee for 'The Rock' in Cheltenham, and for Uganda Christian University Partners in the UK.  Tudor is married to Anna and enjoys being a grandfather of three.
Sarah is an experienced Strategic Change Manager with extensive knowledge and skills in Project, Programme and Portfolio Management. She has an uncanny ability to see the potential in organisations and individuals, and inspire them to turn that potential into reality.  She specialises in organisational development, providing support through designing team interventions and coaching groups and individuals.  She is also a committed member of a local Baptist Church.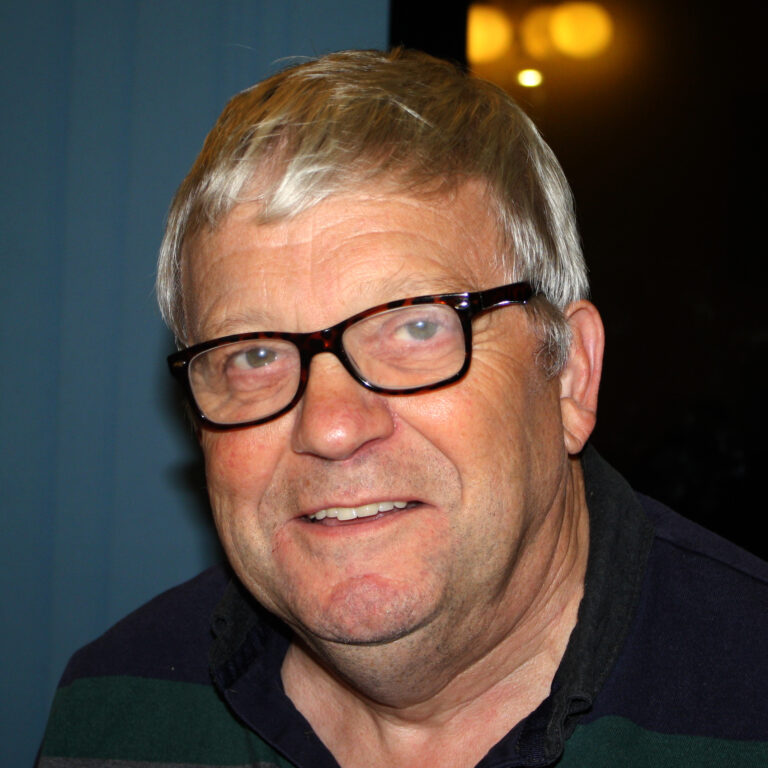 Nigel has a strong background in HR work in the Financial Services sector, and now operates as an independent senior level consultant within the SME market.  He is a Member of Chartered Institute Personnel & Development (MCIDP). Nigel became a Christian at University, served as an assistant pastor for the Gloucester Christian Fellowship for 6 years, and as a trustee of the 'Life for the World' trust for 15 years, ending as chair.  He has a heart for equipping God's people for effective Christian ministry.  He is married to Lorraine with a plethora of grandchildren, and is an avid sports fan and season ticket holder for Gloucester rugby.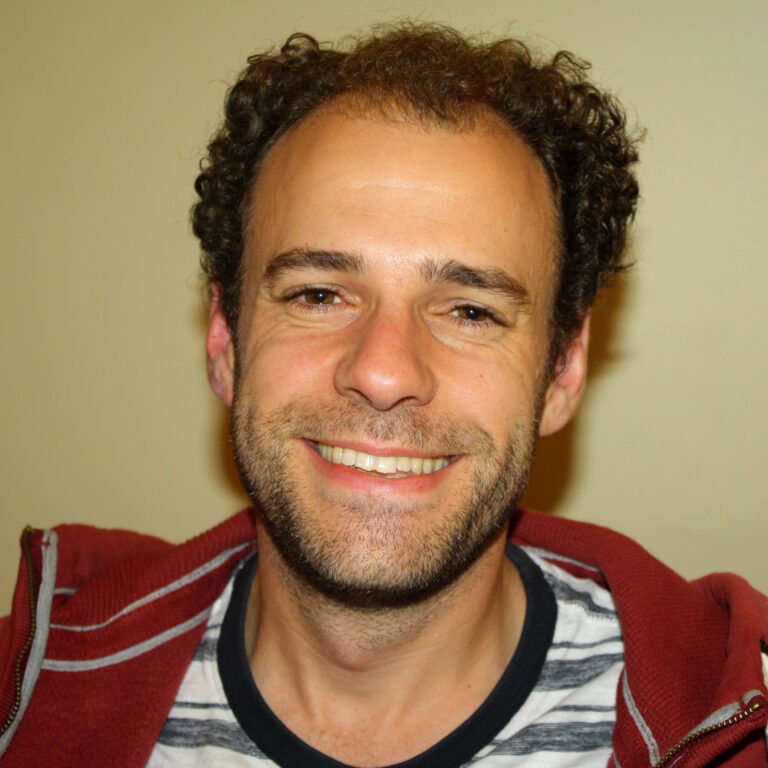 Jeremy is a partner in a local law firm in Cirencester.  He is married to Claire, and keeps fully occupied at home with 3 young children.