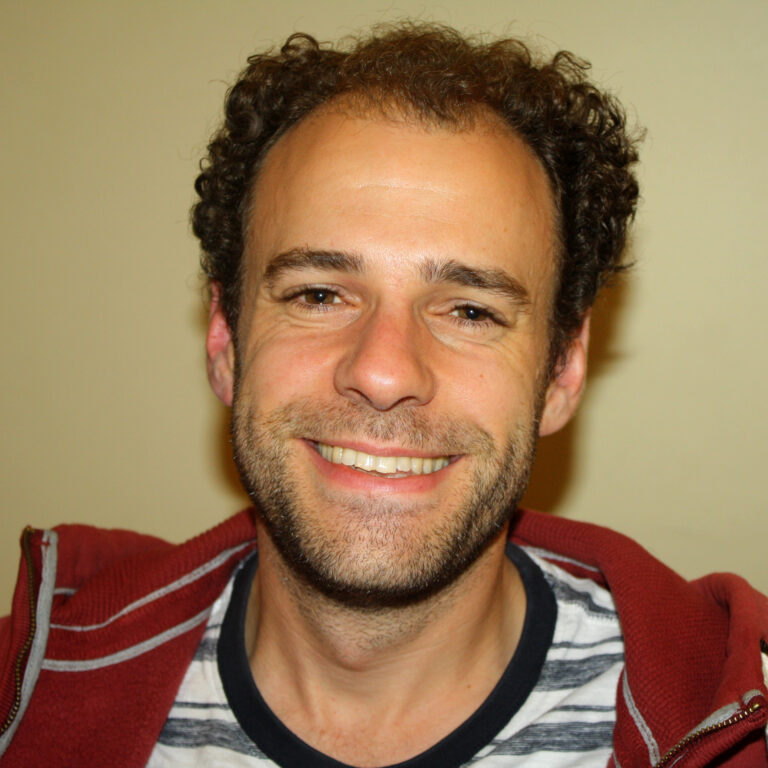 Jeremy is secretary of the GTS board of trustees. He is also a partner in a local law firm in Cirencester.  He is married to Claire, and keeps fully occupied at home with 3 young children.
Jeremy is a partner in a local law firm in Cirencester, a drummer in St Andrew's worship band in Churchdown, and the current chair of Gateway's board of trustees.  He is married to Claire, and keeps fully occupied at home with 3 young children – although he does manage to dabble in theology and ethics when he can!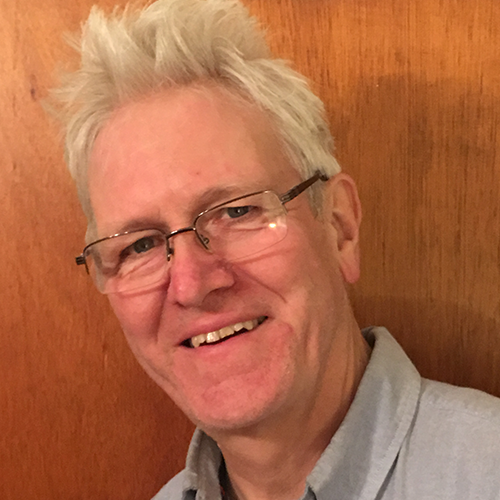 John is a time-served technical engineer with an HNC in Mechanical Engineering and over 40 years at the family business of LB Bentley Ltd, including as a managing director up to his retirement. John is married to Joy and they have 4 children and 1 grandson.  His Christian commitment began in the local CofE church, followed by 20 years in a house church, and more recently with a messianic church developing a love for biblical Hebrew and connections with Israel. John has a strong desire to help people develop their understanding of who God is and how he wants us to live, and believes bible and theology are essential keys.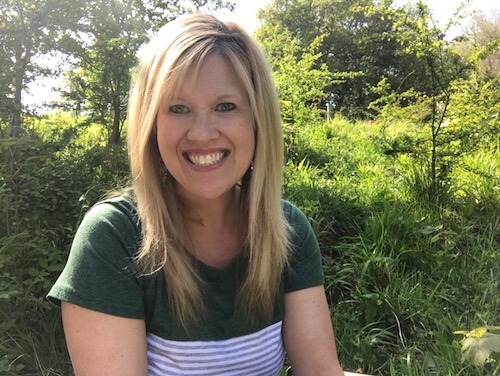 Cindy was born and raised in America (Athens, Georgia) and moved to the UK in 2014, with her US Navy military spouse, Clark, and their 3 children.  Having settled into British life permanently, Cindy has completed her Master's in Theology (Biblical Studies) from St. Mellitus College, London, and is happily continuing on with her Hebrew and Greek studies.  Cindy and her family are members of St. Paul's Church in Salisbury where she is currently teaching a weekly in-depth Bible class for women.
Cindy is busy finding enjoyment shuffling her kids between their schools and sporting events, going out for a run, at the gym or on her Peloton bike.  Equally so, she can be found hiding away in coffee shops, the library or even her car finding any spare time to study theology or as her kids say "being a Bible nerd".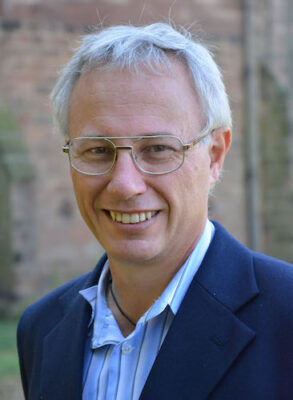 Originally from New Zealand, Colin trained in medicine and worked in South Asia in a mission hospital for seventeen years. Whilst there he changed tack in his career and moved to working beside the church, gaining a PhD in Mission and Theology in cross-cultural contexts. On moving to the UK in 2008 he worked in mission education with Redcliffe College, and in Christian Muslim engagement. The focus that GTS has on learning more of God, learning the bible, and learning to grow his Kingdom here on earth, is a great fit for Colin and he would love to see it flourish.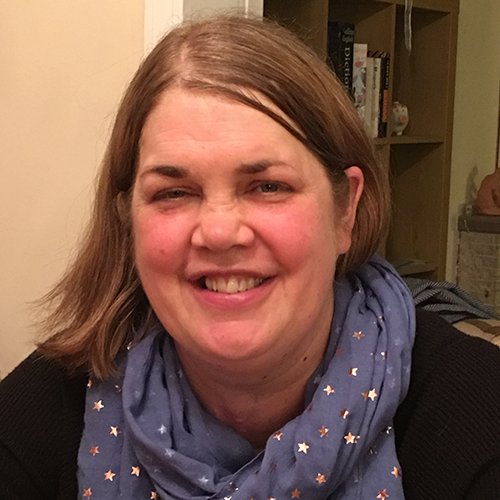 Emma has a background in Clinical Psychology, but she is currently focused on raising her 3 young children. Emma is also a parent governor at a local Infant School. She and her husband and children are members of a local Anglican Church, and Emma has a developing interest in making theology accessible and increasing conversations about faith.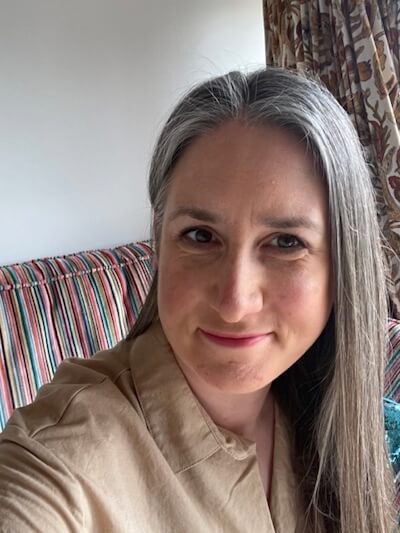 Di has a background in Law and nearly a decade of trustee experience of Gorsley Baptist Church. Married with three children, most of her time is spent raising the next generation and supporting her husband in business, but she is passionate about the study of scriptures and teaching of the Word, and enabling others to draw closer to God through a deeper understanding of His Word. Di also enjoys growing a cut flower garden, making quilts and drinking tea in the sunshine.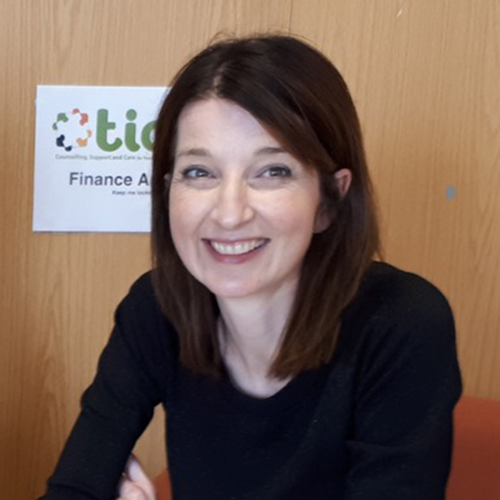 Claire is currently Director of Operations for the charity Teens in Crisis (TIC+) and a member of St Andrew's, Churchdown.  She has held a variety of management roles including director of strategy for Auditel, and overseas programme manager for the Trussel Trust – responsible for the development of the 'Houses of Hope' project in Bulgaria.  
Claire has great experience adapting to new situations due to being regularly posted with her husband to new locations while raising 3 children, 2 dogs, 1 cat and a number of chickens. They have recently realised their dream of renovating a house and small holding in the Forest, near Mitcheldean. She is a keen runner, enjoys flavoured coffee, and believes that exploring theology and discovering new insights in faith is a golden opportunity no one should miss.