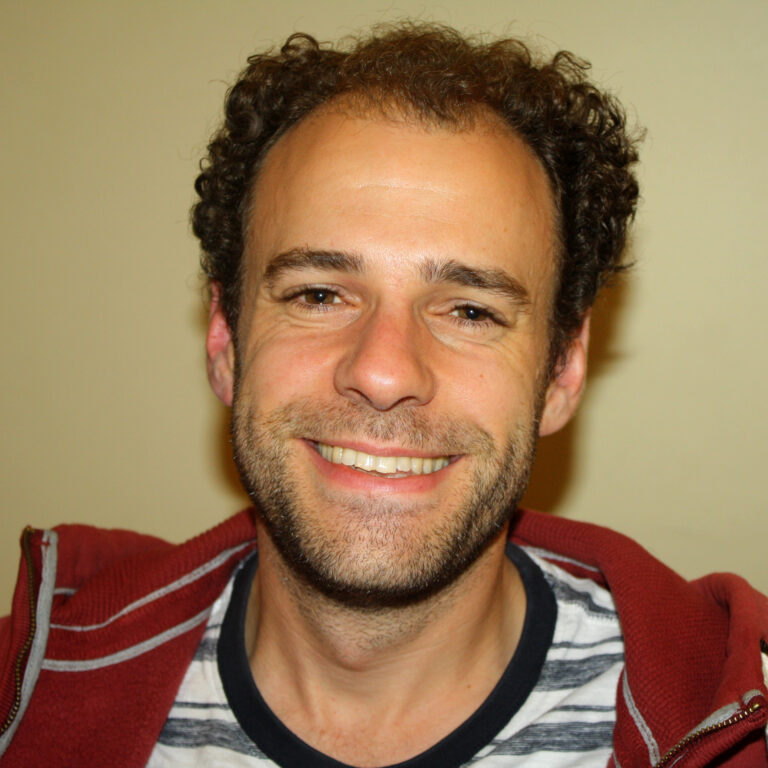 Jeremy is secretary of the GTS board of trustees. He is also a partner in a local law firm in Cirencester.  He is married to Claire, and keeps fully occupied at home with 3 young children.
Jeremy is a partner in a local law firm in Cirencester, a drummer in St Andrew's worship band in Churchdown, and the current chair of Gateway's board of trustees.  He is married to Claire, and keeps fully occupied at home with 3 young children – although he does manage to dabble in theology and ethics when he can!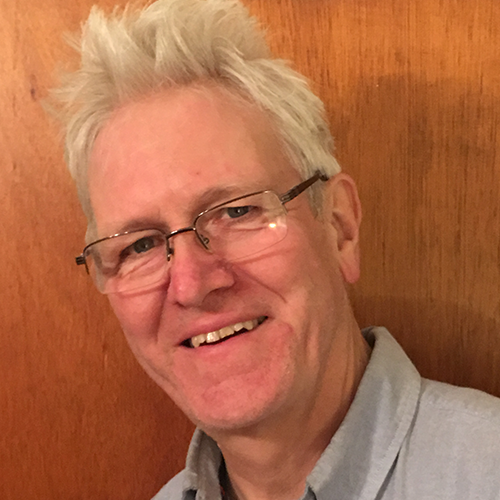 John is a time-served technical engineer with an HNC in Mechanical Engineering and over 40 years at the family business of LB Bentley Ltd, including as a managing director up to his retirement. John is married to Joy and they have 4 children and 1 grandson.  His Christian commitment began in the local CofE church, followed by 20 years in a house church, and more recently with a messianic church developing a love for biblical Hebrew and connections with Israel. John has a strong desire to help people develop their understanding of who God is and how he wants us to live, and believes bible and theology are essential keys.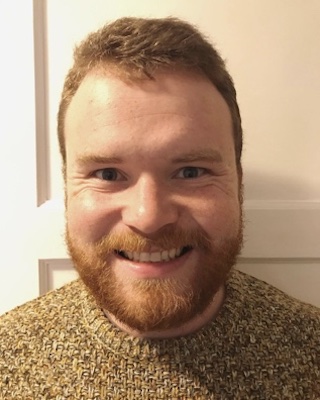 Prior to his recent adventure – moving his family to Scotland to take on a challenging role pastoring a small church in Kilmarnock – David served as Community Pastor in Glebe Chapel, an independent church in Newent. After a degree in 'Applied Theology in Intercultural Contexts' at Redcliffe College, David worked in landscaping operations and in community mental health. This served him well as community pastor at Glebe Chapel and in developing their new community centre.
That exciting project encouraged David's passion to show that theology is not reserved for the academics and should be accessible to everyone, playing a vital role in how we live out our Christian beliefs in our communities. With two young children David squeezes in the odd cycle and rugby match when he can, but now mostly his hobbies are dressing up and drinking coffee at soft play.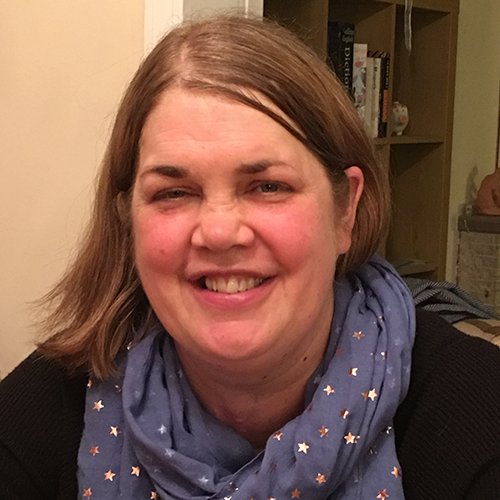 Emma has a background in Clinical Psychology, but she is currently focused on raising her 3 young children. Emma is also a parent governor at a local Infant School. She and her husband and children are members of a local Anglican Church, and Emma has a developing interest in making theology accessible and increasing conversations about faith.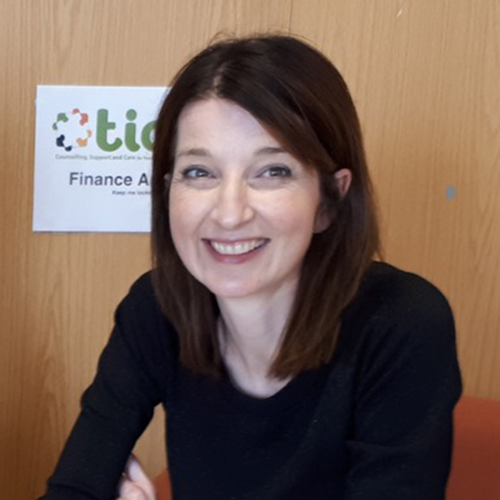 Claire is currently Director of Operations for the charity Teens in Crisis (TIC+) and a member of St Andrew's, Churchdown.  She has held a variety of management roles including director of strategy for Auditel, and overseas programme manager for the Trussel Trust – responsible for the development of the 'Houses of Hope' project in Bulgaria.  
Claire has great experience adapting to new situations due to being regularly posted with her husband to new locations while raising 3 children, 2 dogs, 1 cat and a number of chickens. They have recently realised their dream of renovating a house and small holding in the Forest, near Mitcheldean. She is a keen runner, enjoys flavoured coffee, and believes that exploring theology and discovering new insights in faith is a golden opportunity no one should miss.