Tudor currently serves as Senior Transition Minister for Gloucester diocese in the Church of England.  Although clearly a Welshman, and ordained for nearly 40 years, he worked for many years in Uganda, at Bishop Tucker Theological College, and more recently in Cheltenham, as rector of St Matthew's and St Mary's since 2011.  Tudor is deeply committed to theological education and developing leaders.  He serves as a trustee for Uganda Christian University Partners UK.  Tudor is married to Anna and enjoys being a grandfather of three.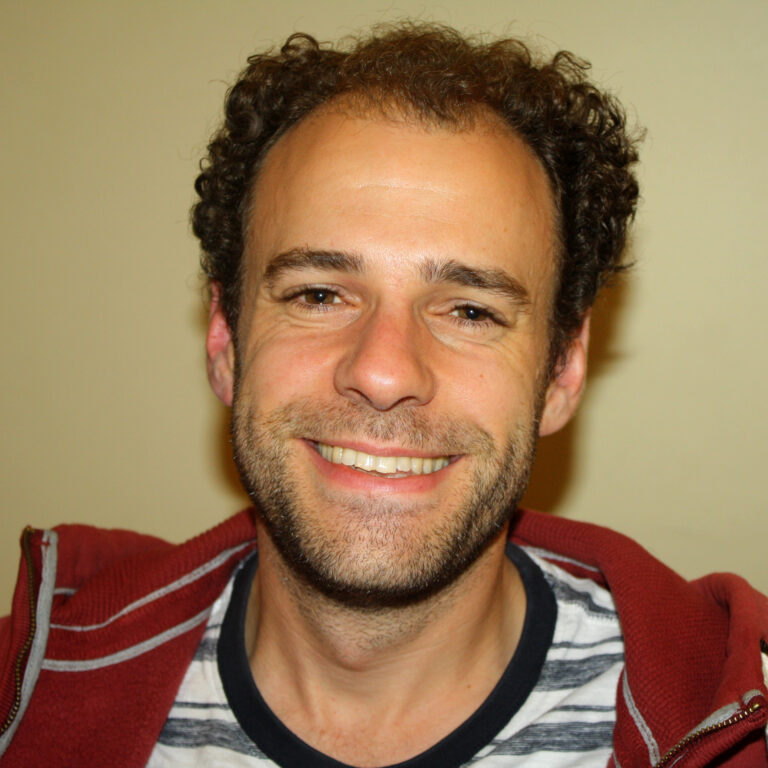 Jeremy is a partner in a local law firm in Cirencester.  He is married to Claire, and keeps fully occupied at home with 3 young children.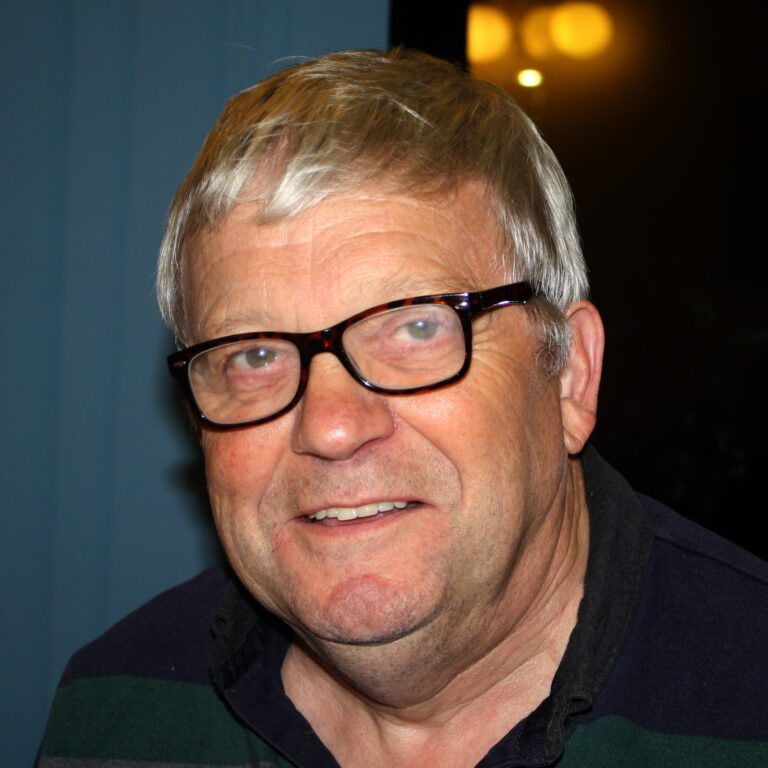 Nigel has a strong background in HR work in the Financial Services sector, and now operates as an independent senior level consultant within the SME market.  He is a Member of Chartered Institute Personnel & Development (MCIDP). Nigel became a Christian at University, served as an assistant pastor for the Gloucester Christian Fellowship for 6 years, and as a trustee of the 'Life for the World' trust for 15 years, ending as chair.  He has a heart for equipping God's people for effective Christian ministry.  He is married to Lorraine with a plethora of grandchildren, and is an avid sports fan and season ticket holder for Gloucester rugby.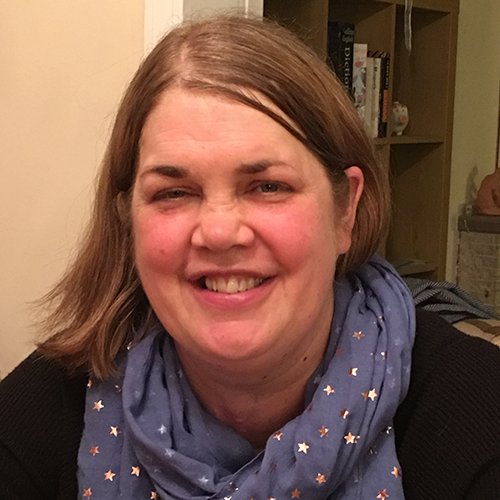 Emma has a background in Clinical Psychology, but she is currently focused on raising her 3 young children. Emma is also a parent governor at a local Infant School. She and her husband and children are members of a local Anglican Church, and Emma has a developing interest in making theology accessible and increasing conversations about faith.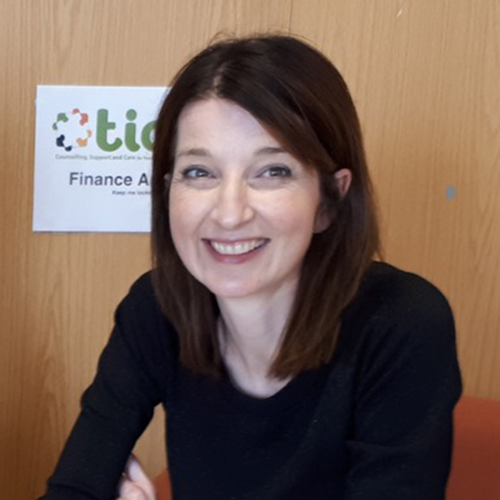 Claire is currently Director of Operations for the charity Teens in Crisis (TIC+) and a member of St Andrew's, Churchdown.  She has held a variety of management roles including director of strategy for Auditel, and overseas programme manager for the Trussel Trust – responsible for the development of the 'Houses of Hope' project in Bulgaria.  Claire has great experience adapting to new situations due to being regularly posted with her husband to new locations while raising three children, 2 dogs, and a number of chickens. She is a keen runner, enjoys flavoured coffee, and believes that exploring theology and discovering new insights in faith is a golden opportunity no one should miss.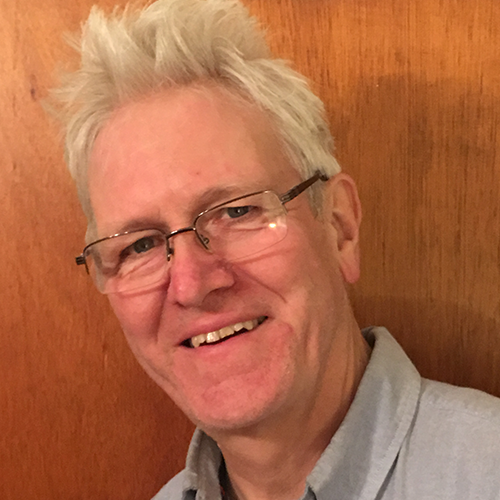 John is a time-served technical engineer with an HNC in Mechanical Engineering and over 40 years at the family business of LB Bentley Ltd, including as a managing director up to his retirement. John is married to Joy and they have 4 children and 1 grandson.  His Christian commitment began in the local CofE church, followed by 20 years in a house church, and more recently with a messianic church developing a love for biblical Hebrew and connections with Israel. John has a strong desire to help people develop their understanding of who God is and how he wants us to live, and believes bible and theology are essential keys.