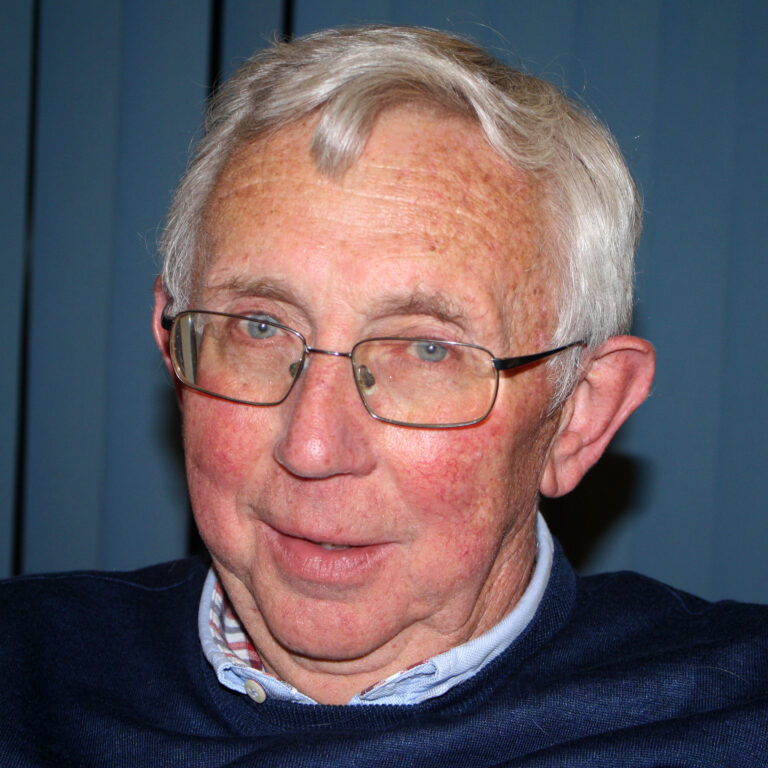 Chris has a lifelong interest in theology, particularly the relationship between Christian faith and scientific thought.   As a Chartered Engineer with a PhD in electrical engineering he was, until retirement, Managing Director of Midlands Electricity, responsible for 'keeping the lights on from north of Bristol to south of Manchester'.  Chris was also a founding trustee/director of the Gloucestershire Community Foundation and a governor of Chosen Hill School.  He comes from a Methodist / Anglican background, is married to Isobel, and currently enjoys responsibilities as a grandfather, an avid gardener, and a keen cricket fan.
Tudor currently serves as Senior Transition Minister for Gloucester diocese in the Church of England.  Although clearly a Welshman, and ordained for nearly 40 years, he worked for many years in Uganda, at Bishop Tucker Theological College, and more recently in Cheltenham, as rector of St Matthew's and St Mary's since 2011.  Tudor is deeply committed to theological education and developing leaders.  He serves as a trustee for Uganda Christian University Partners UK.  Tudor is married to Anna and enjoys being a grandfather of three.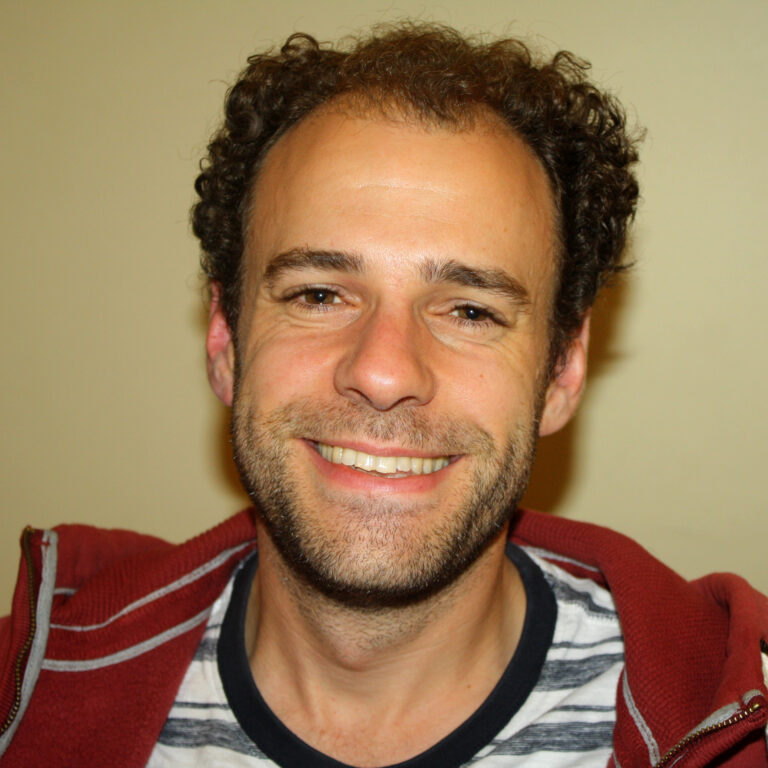 Jeremy is a partner in a local law firm in Cirencester.  He is married to Claire, and keeps fully occupied at home with 3 young children.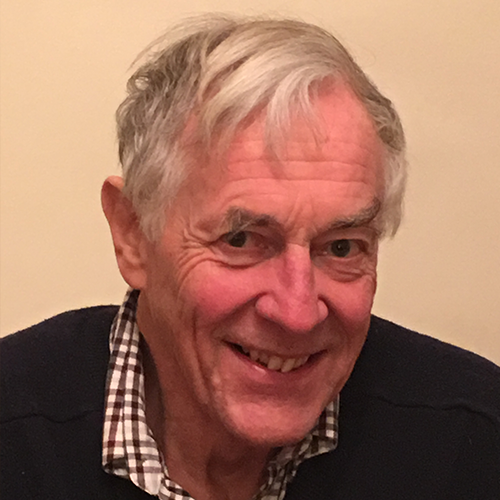 Gordon is now retired from the RAF after a full flying career.  He is a director of a family property business as well as a trustee of other charities both civilian and military.  He takes a full part in activities at St Andrews Churchdown and in particular as part of Open the Book team presenting Bible stories in local infant and junior schools.  He is passionate about sharing the truth of the Bible and enabling others to understand its relevance in the present age.  He is married to Sue, has 3 married children and 10 grandchildren to keep him young.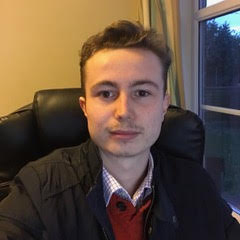 Jacob is a regular attendee at St Andrews Churchdown, and a qualified accountant.  He was brought up in a Christian home and by the grace of God, born again aged 23.  He is passionate about sharing the gospel and hopes that God will increase that anointing on his life.  On the GTS board he'll be able to provide support using the skills obtained during his career as an accountant.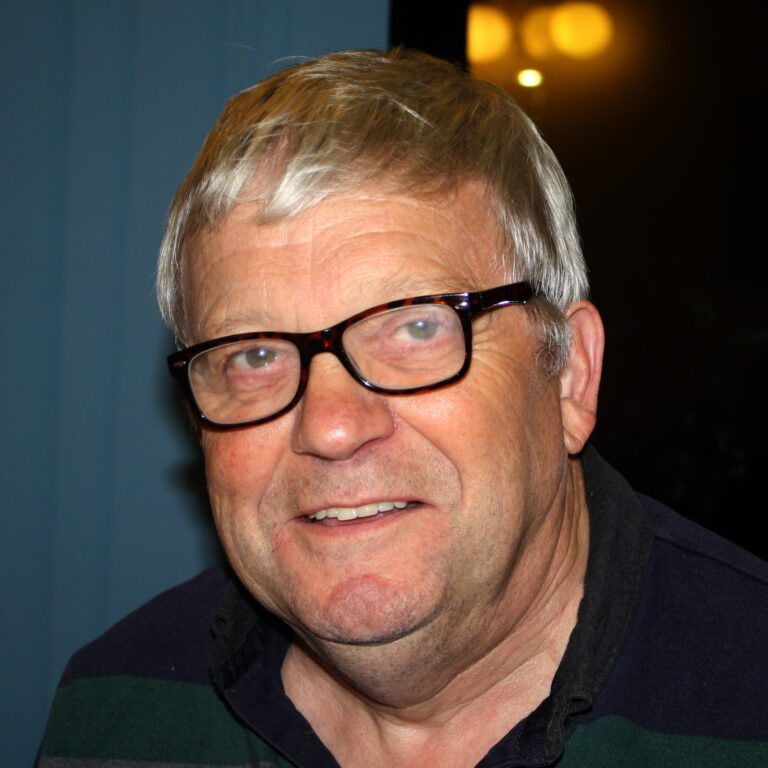 Nigel has a strong background in HR work in the Financial Services sector, and now operates as an independent senior level consultant within the SME market.  He is a Member of Chartered Institute Personnel & Development (MCIDP). Nigel became a Christian at University, served as an assistant pastor for the Gloucester Christian Fellowship for 6 years, and as a trustee of the 'Life for the World' trust for 15 years, ending as chair.  He has a heart for equipping God's people for effective Christian ministry.  He is married to Lorraine with a plethora of grandchildren, and is an avid sports fan and season ticket holder for Gloucester rugby.
Chris is a postgraduate lecturer at Redcliffe College, a mission training centre in Gloucester. He lectures in contemporary missiology and his academic areas of interest include global issues in world mission, justice, advocacy and reconciliation. Chris, his wife Helen and their three children returned to the UK in 2014, after spending several years serving local churches and communities in Moldova, Eastern Europe. He continues to be a strong supporter of all things missional and leads a missional small group at Hillview Evangelical Church. Chris is a keen quizzer, crossword enthusiast and proud Northerner.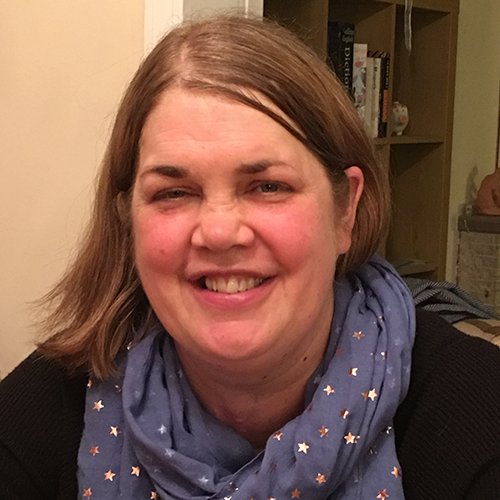 Emma has a background in Clinical Psychology, but she is currently focused on raising her 3 young children. Emma is also a parent governor at a local Infant School. She and her husband and children are members of a local Anglican Church, and Emma has a developing interest in making theology accessible and increasing conversations about faith.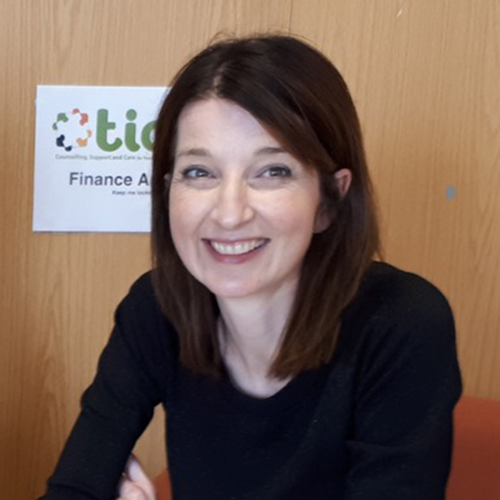 Claire is currently Director of Operations for the charity Teens in Crisis (TIC+) and a member of St Andrew's, Churchdown.  She has held a variety of management roles including director of strategy for Auditel, and overseas programme manager for the Trussel Trust – responsible for the development of the 'Houses of Hope' project in Bulgaria.  Claire has great experience adapting to new situations due to being regularly posted with her husband to new locations while raising three children, 2 dogs, and a number of chickens. She is a keen runner, enjoys flavoured coffee, and believes that exploring theology and discovering new insights in faith is a golden opportunity no one should miss.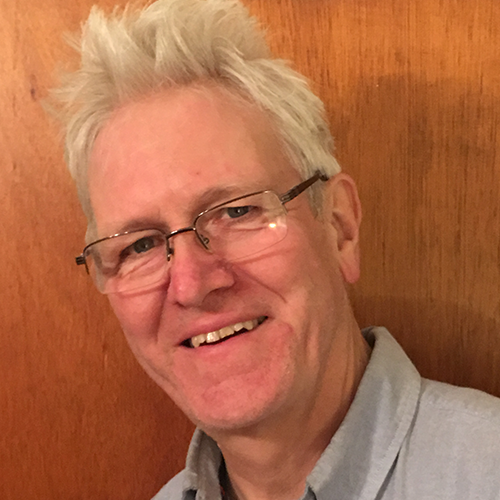 John is a time-served technical engineer with an HNC in Mechanical Engineering and over 40 years at the family business of LB Bentley Ltd, including as a managing director up to his retirement. John is married to Joy and they have 4 children and 1 grandson.  His Christian commitment began in the local CofE church, followed by 20 years in a house church, and more recently with a messianic church developing a love for biblical Hebrew and connections with Israel. John has a strong desire to help people develop their understanding of who God is and how he wants us to live, and believes bible and theology are essential keys.