Welcome to Gateway 350!  
This idea arose from a personal challenge.  Could I write something interesting, provocative, informative, and concise – in just 350 words?   That's the idea of Gateway 350.  A weekly series of thoughts and ideas on theology, Bible, or contemporary issues – one each week for the whole year.  That's 52 musings, each in 350 words (with a little grace). 
These short articles are intended to be accessible to anyone, thought-provoking, a bit humorous, perhaps controversial – but easy to read and digest in under 3 minutes!  For those who do a GTS course, you know there are plenty of detailed notes – but not everyone can do a course, and this is something different.
On a personal note, you have no idea how difficult this is for an academic.  I love to explain, critique, speculate.  The philosopher Blaise Pascal once wrote, 'I'm sorry for such a long letter, I didn't have time to write a short one'.  Writing concisely is a gift – one I don't normally possess.  But in this day and age, attention spans are shorter, and social media has conditioned us for sound bites and immediate impact.  These aren't sound bites, real theology just doesn't work like that!  But I think it's a good attempt.
Is it possible to be really concise, yet still penetrating, insightful, and provocative?  You be the Judge!  
Alongside Gateway 350, we'll occasionally post longer articles or blogposts on relevant topics in our world today – from a theological perspective of course.  Browse around and have fun!
Dan Button (GTS Director)

Faith & Life
This picture is an honest to goodness wild male turkey (or tom) that wandered from the nearby woods into my parents' back garden last Autumn. He had at least 2 hens...
Read More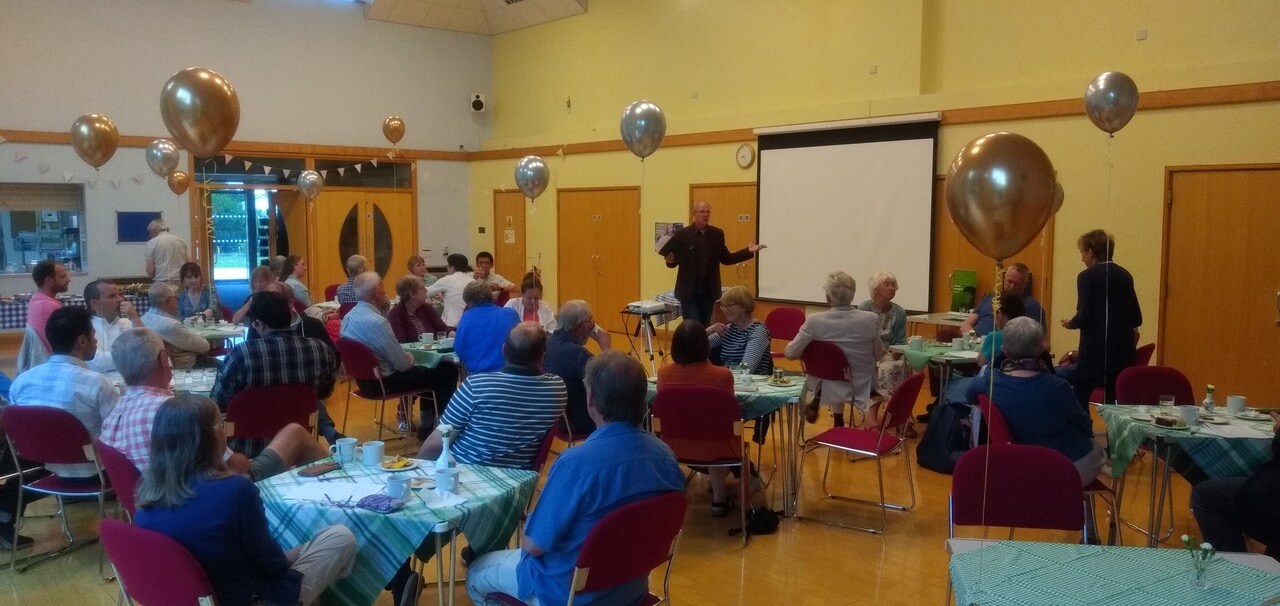 Articles
Exactly two weeks ago at this moment, I was scrambling to get the final touches ready for the GTS 5-Year Anniversary Celebration. If you were there – what a wonderful...
Read More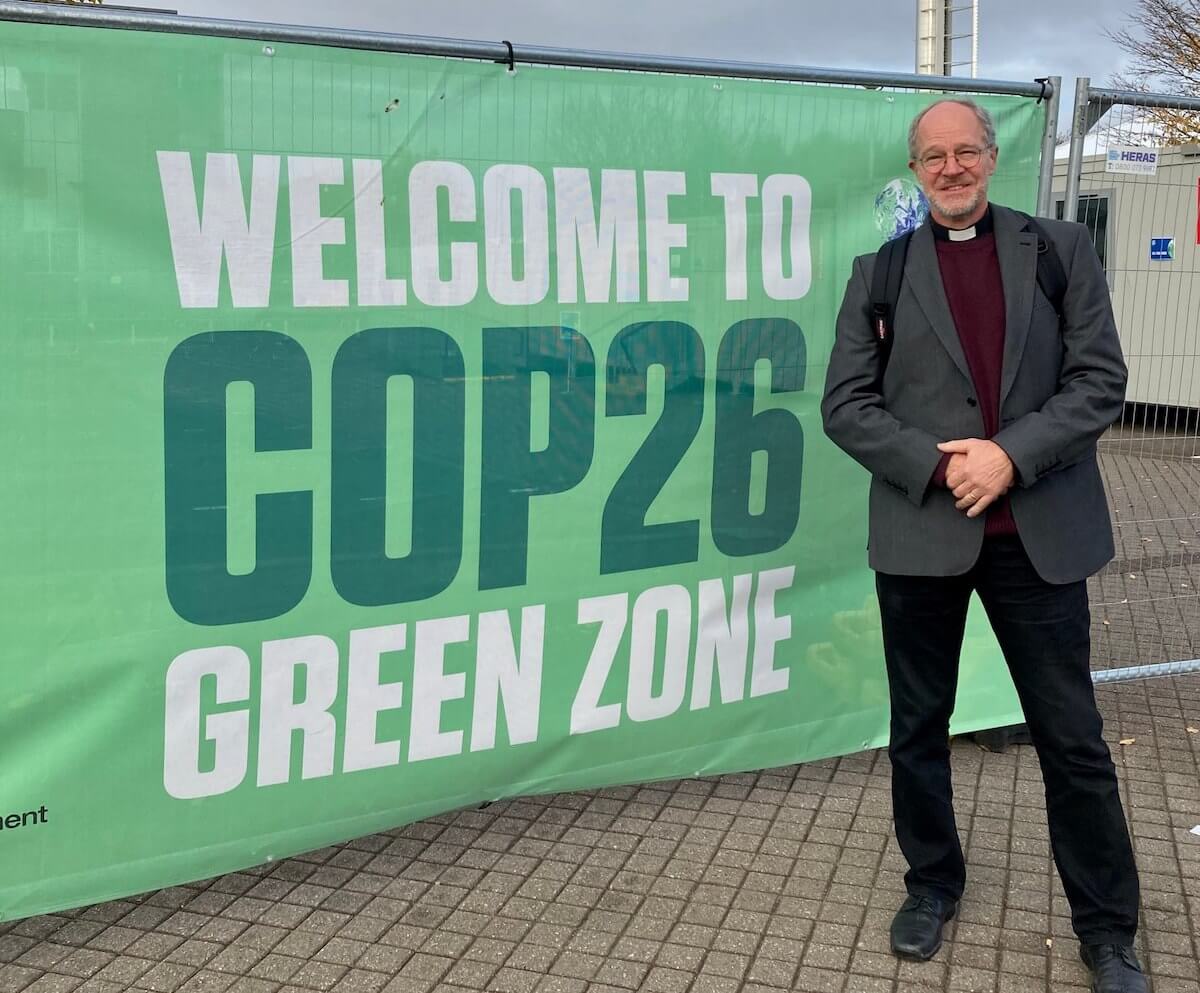 Articles
I was privileged to spend a week in Glasgow as part of the COP26 conference, a rather unforgettable experience. I shared a series of reflections on Facebook, and thought I'd...
Read More