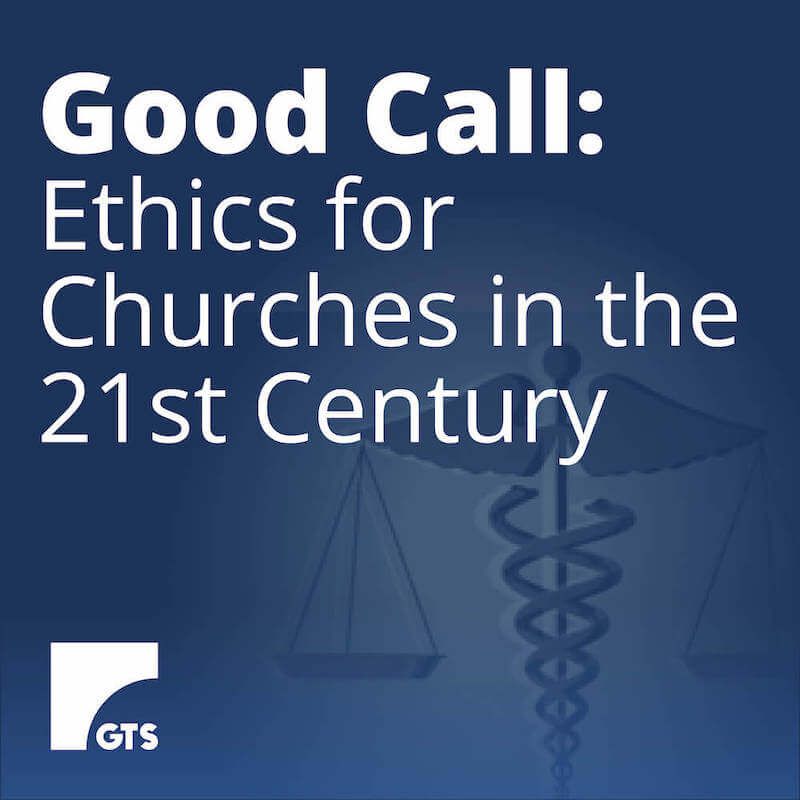 Good Call: Ethics for Churches in the 21st Century
Description
We make decisions all the time – often under pressure because of time constraints, or the expectations of people around us. How can we be sure that the decisions that matter are good decisions? How can we be sure that these decisions are made well, that good outcomes are sought, and that the decision-making process honours God and respects those around us? 
This course explores ethics for the local church and aims to equip individuals and churches to make good choices. It outlines some of the key ethical principles relating to making moral (good/bad) choices, and the riches that the Christian church brings to the task of doing ethics.  
Overview
A 5-week topical course which can easily be expanded to include additional topics.
Format Available On-site; Online (zoom); or Gateway Online (by summer 2022)
Initial Topics 
Session 1 Principles and Resources – making ethical decisions
Session 2 Caring for the Environment
Session 3 Medical Dilemmas
Session 4 Sex & Marriage
Session 5 Ethical Talk – and Listening
Additional Topics
Session 6 Reproductive Technologies
Session 7 Computing and Artificial Intelligence
Session 8 Just War Theory
And others…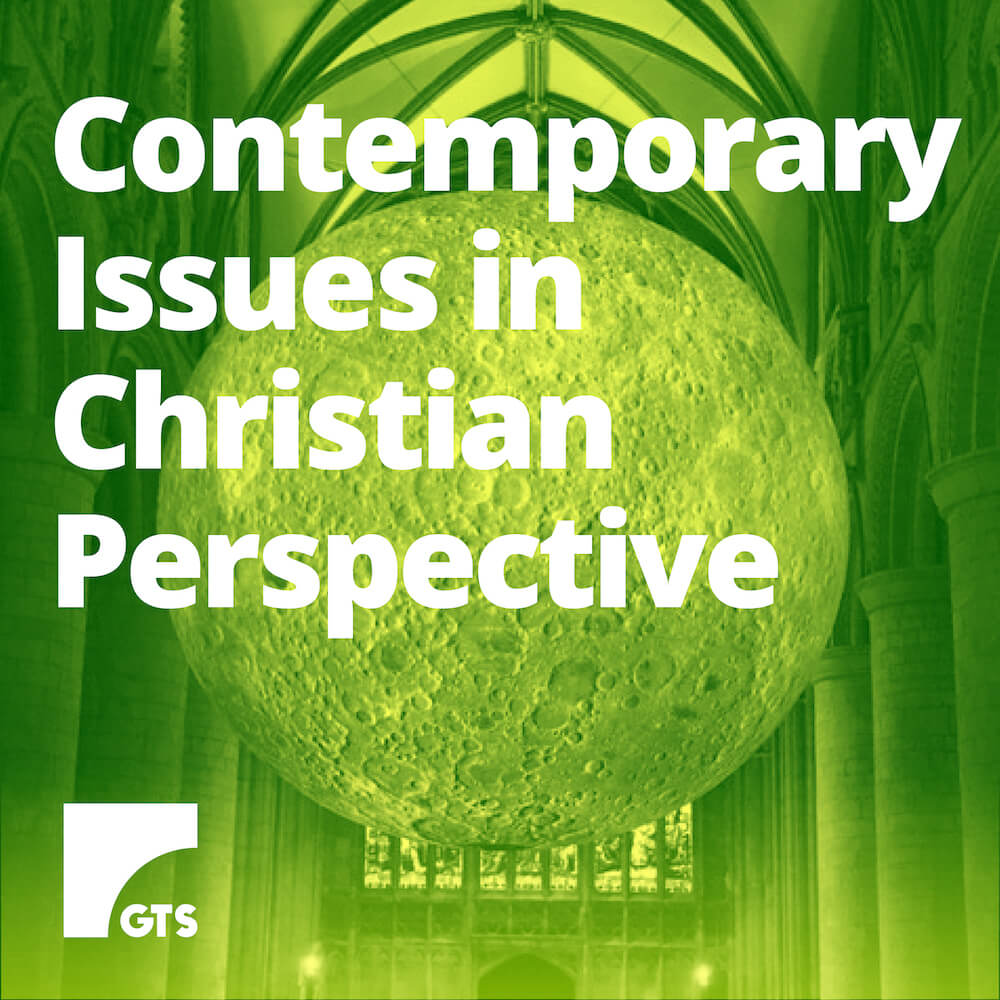 Format On Site
Facilitator Daniel Button
Contemporary Issues in Christian Perspective
Description
Most people today feel overwhelmed by the rapid pace of social and cultural change – and how to respond to it all.  Governments, scientists and policy-makers all struggle to keep up, so what hope is there for the Church?  And yet as Christians we are called to be 'salt and light', to speak truth to power, to be a prophetic voice in our own culture and society.  What resources can we draw from theologically and biblically to respond to new and unprecedented challenges like climate change, same-sex marriage, gender dysphoria, and artificial intelligence?  How can we become more confident in responding to the pervasive challenges and the inexorable shifts in culture, morality, and society?   This course provides a forum for a deeper engagement with today's challenges from a Christian perspective.
Overview
Introduction to Contemporary Issues
Exploring a Christian Response to:

Globalization

Same Sex Relationships
Artificial Intelligence and Bio-tech
Digital Technology and Social-Media
Gender Issues & Dysforia
Climate Change and Environmental Issues
Refugees, Migration and Immigration
Wealth, Inequality, Poverty & Justice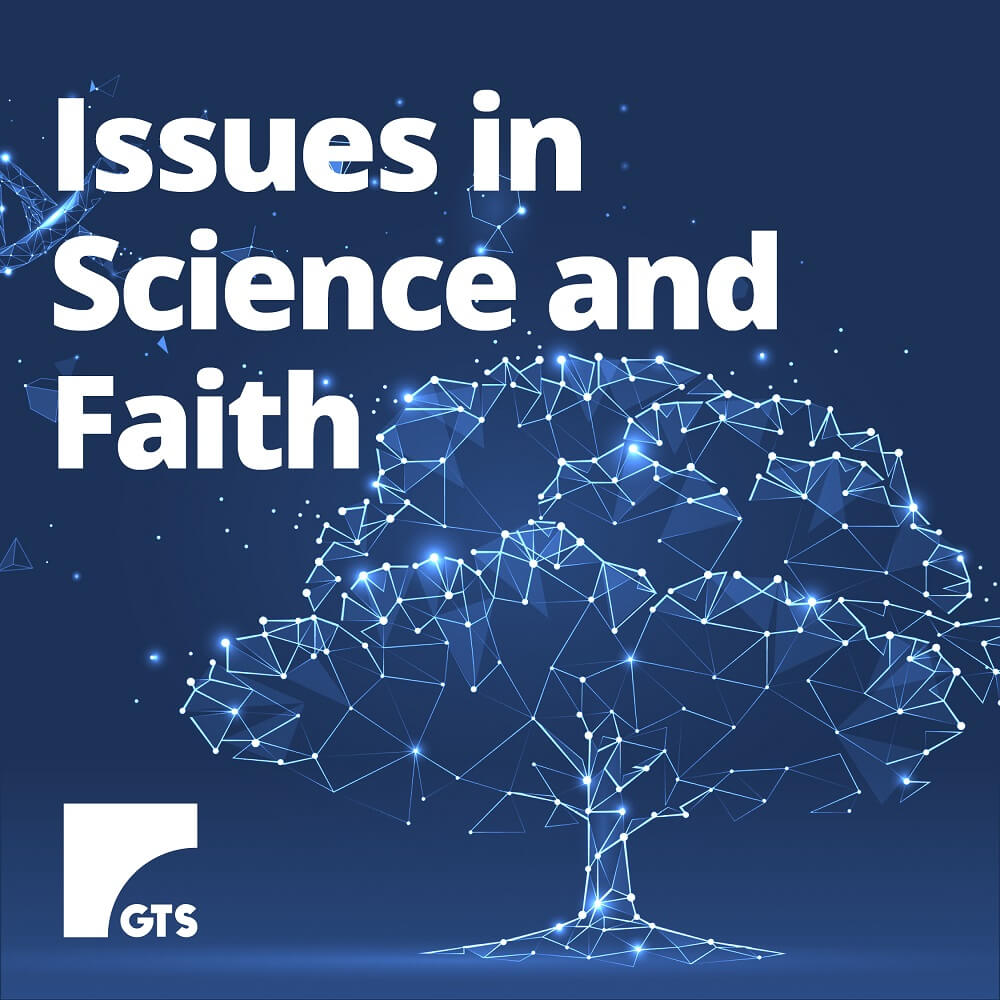 Format On Site
Facilitator Rev Dr Daniel Button
Issues in Science and Faith
Description
This course explores the dynamic and fascinating relationship between science and faith.  Despite the common perception that science and faith are in conflict, this is a very misleading view – science and faith are in fact two unique perspectives on God's reality, and there is so much interaction between them that it actually boggles the mind – if only we stop to look, instead of focusing on the cultural and media portrayal of conflict, where the aim is to defeat the other.  Conflict makes the news, but the reality is an extraordinarily fruitful – yet challenging – relationship.  In fact there's far more conflict within science and within religion than there is between the two.  This course takes the 'Two Books' view:  The book of God's works (accessible through science), and the book of God's words (the revelation of Scripture).  Both are complementary, valuable and unique perspectives on reality – a reality which includes both the physical and spiritual realm, and demands a fuller interpretation than either can achieve alone.
Overview
This course explores several aspects of science and faith:
Their inter-relationship (historically and today)
Historical examples of conflict and resolution
A pathway to positive interaction
Our Christian perception and response to issues today