NEW course coming on Zoom!
Completed Courses in 2020:
What are WE waiting for? (Advent Series)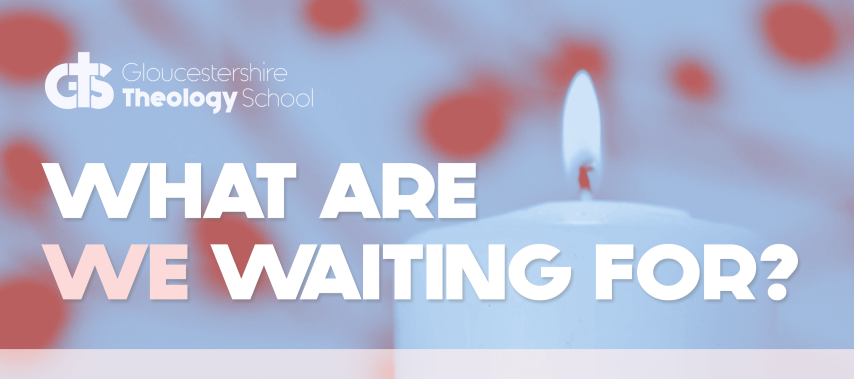 How can we rediscover the true meaning of Advent?
The word itself means 'coming' – but what's coming?   The Jews of Jesus' day were waiting for the coming of the Messiah.  And then he came.  So is that it?  Is looking back and celebrating his birth the meaning of Advent, or is there something more for us today?  How did Advent turn into Christmas?  Perhaps there is a deeper 'theology of Advent' which the early Christians knew and understood from the very beginning – but which has become largely 'overshadowed' by the celebration of Christmas.
What are WE waiting for?
Come and explore together through a Zoom-based teaching and discussion course.
4 week course (meeting weekly)
Mondays:  7.30-8.45pm
beginning 30th November 
This is a FREE course.
We explored questions such as:
What does 'Advent' actually mean, and how does it relate to both past and future?
Is there an Advent for the present as well?
When and why did the celebration of Christmas begin. Has it overshadowed advent?
What can Old Testament prophecy teach us about the theology of advent?
Where do we find our Christian 'hope' today?
What have some of the great Christian thinkers like C.S. Lewis, Tolkien, Sayers and MacDonald had to say about Advent?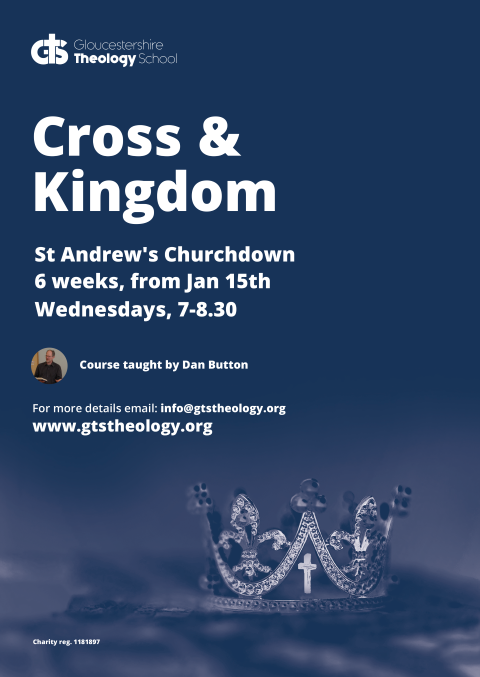 6 week course (meeting weekly)
Wednesdays:  7.00-8.30pm
beginning 15th January 
Lent Course: Foundations of the Faith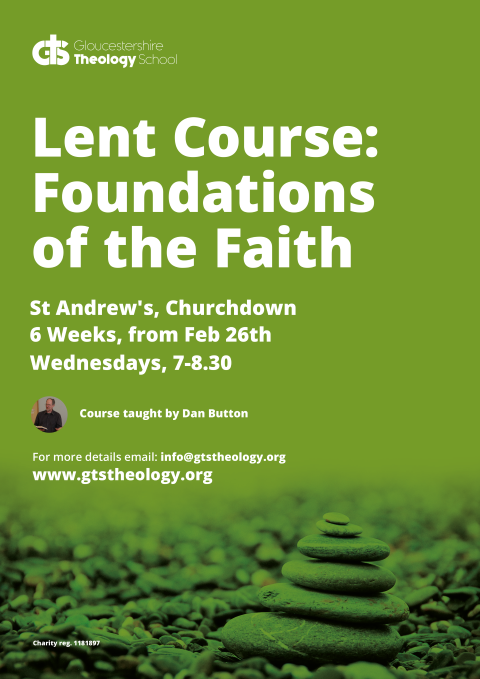 6 week course (meeting weekly)
Wednesdays:  7.00-8.30pm
beginning 26th February
The Passion Week of Jesus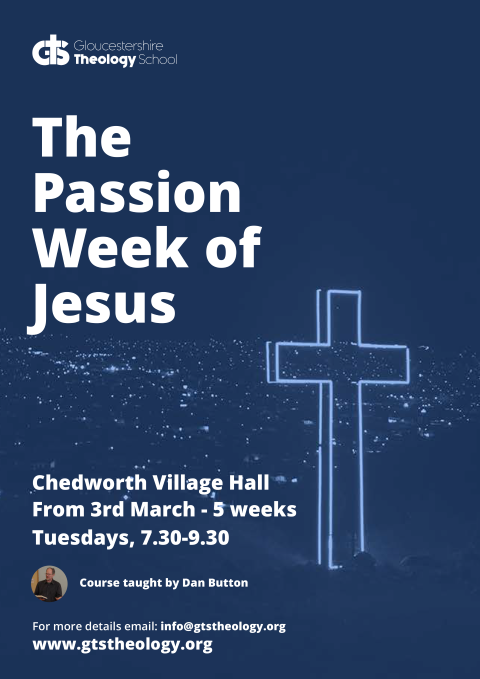 5 week course (meeting weekly)
Tuesdays:  7.30-9.30pm
beginning 3rd March