Current & Upcoming Courses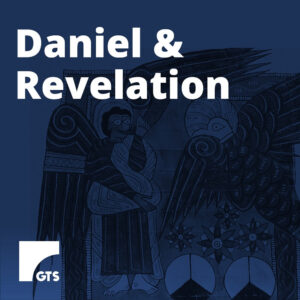 Every Thursday  for 10 weeks 
There will be a short introductory session on 29 September for preparation. The main course begins on Thursday 6th October from 7pm. 
Location: Online
An in-depth theological study of the two most uniquely apocalyptic books in the Bible, Daniel (OT) and Revelation (NT). We will share perspectives, thoughts, and ideas, looking at how interpretations have varied significantly over the centuries. Comparing and interpreting the two together allows new insights to arise and helps to understand each more clearly.
Please Note: This is a challenging course for those who already have a level of theological ability and confidence.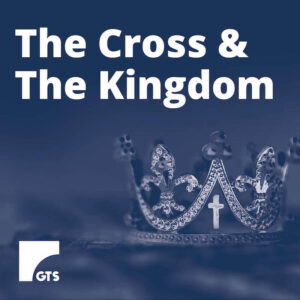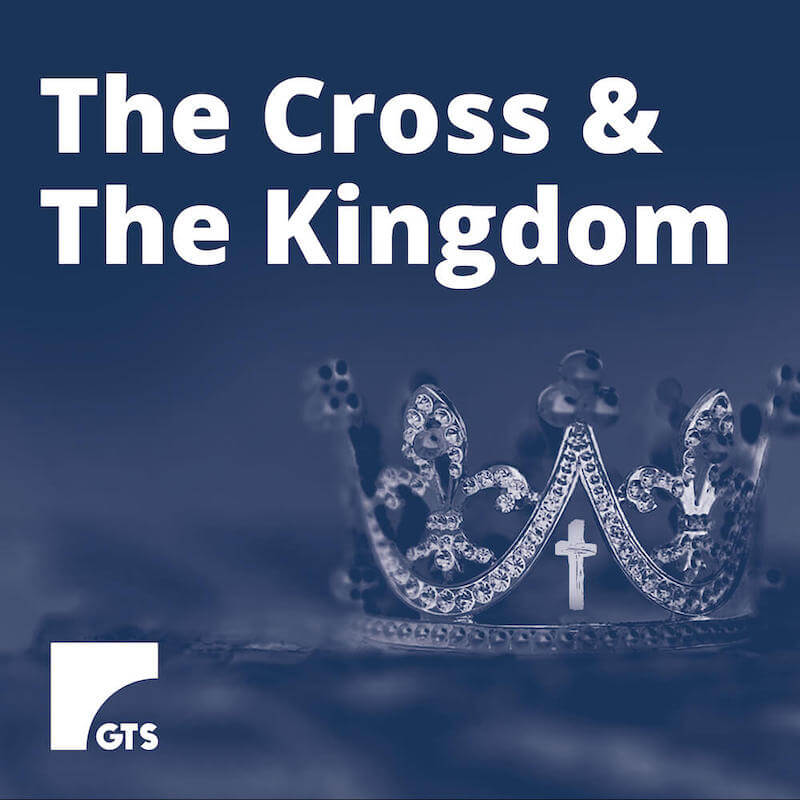 Dates tbc
Length: 5 Weeks
Location: Online
What does the Cross have to do with the Kingdom? We look back on the cross and look forward to the kingdom.  How do we relate these two great truths which seem so opposite, and live in the light of both? 
This course is suitable for both new and mature Christians.
GTS has been working closely with the diocese of Gloucester and as a partner we want to promote their new monthly discipleship course.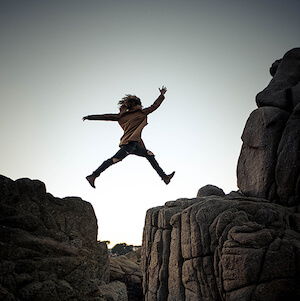 Finding a spiritual rhythm in a busy life (Monthly Sessions)
Starts Monday October 10: 7:00 pm to 9:00 pm
Location: Online
The first session is about finding different patterns of prayer and study which work for the variety of times of our year. We will explore together the elements of what makes a healthy spiritual rhythm and how to be open to God in each and every season of our lives.
To find out more click on the link below (which will take you to an external website)
'After being challenged to grow in my own understanding of the Bible I recently completed the GTS course, 'Unlocking the Bible.' It was so accessible, well-paced, and fitted in well with an already busy schedule.  What an amazing resource, right on our doorstep!'
Ollie Bennett, Pastor, Kingfisher Church Tredworth