Current & Upcoming Courses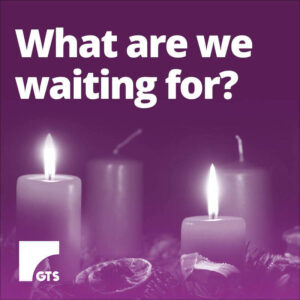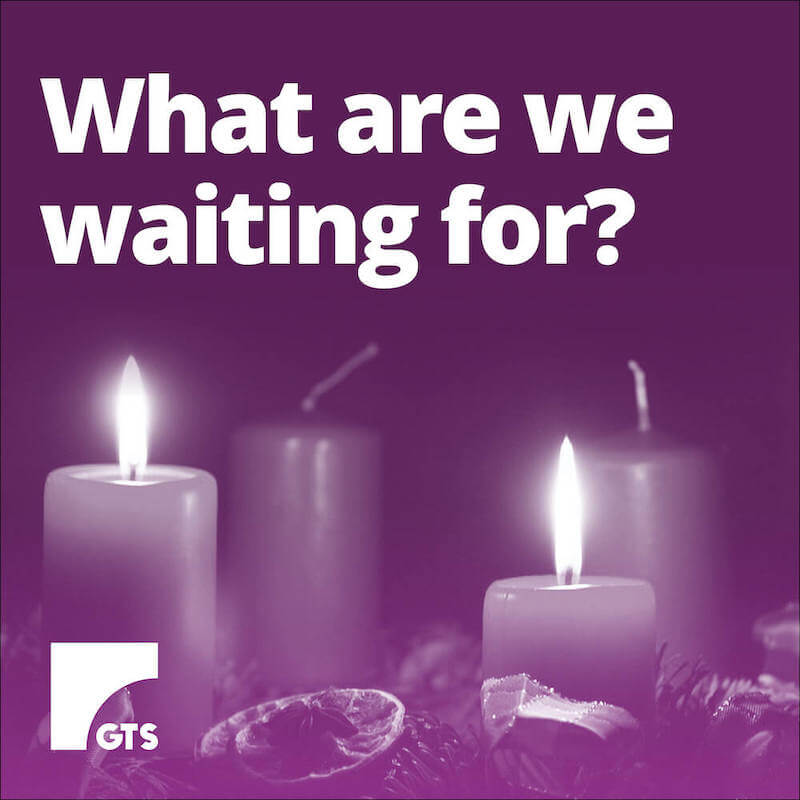 Dates: Mondays from Nov 27th – 7-8.30pm
Location: Online via Zoom (4 Sessions)
Advent. Most of us hear the word and immediately think of counting down the days until Christmas. The word itself means 'coming' – but it wasn't referring to Christmas! Christmas wasn't invented until hundreds of years after Christ's birth.
The Jews of Jesus' day were waiting for the coming of the Messiah. And then he came – so is that it? Is looking back and celebrating his birth the meaning of Advent, or is there something more for us today?
Together we'll explore the origins of Christmas, rediscover the true meaning of Advent, and answer the question: What are WE waiting for?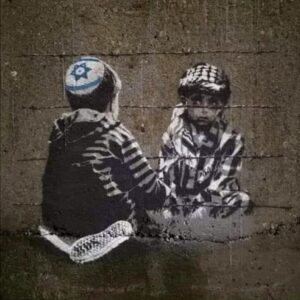 Israel – Palestine: Past and Present
Dates: Begins Dec 2nd, Saturdays 11-12.30.
Location: Online via Zoom (3 Sessions)
We're all aware of the horrific conflict unfolding between Israel and Hamas, with the Palestinians caught in the fighting. But what's it all about? Why is the world so up in arms over a tiny strip of land?
What has caused such fierce animosity between peoples, regions, & nations? God loves the Palestinians and the Israelis, and with that premise, this course traces the history of both peoples, exploring the deeply complex background of the conflict in 3 sections: Ancient history, from Rome to British Palestine, & Modern history.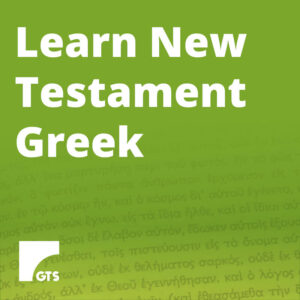 Dates: Starts Tuesday 26th September, then fortnightly
Location: Online via Zoom
The introductory course will take you through the basics, from letters and words to sentences and structure. You'll learn to read from John's Gospel and encounter the many joys and challenges of translation.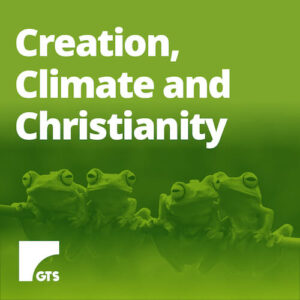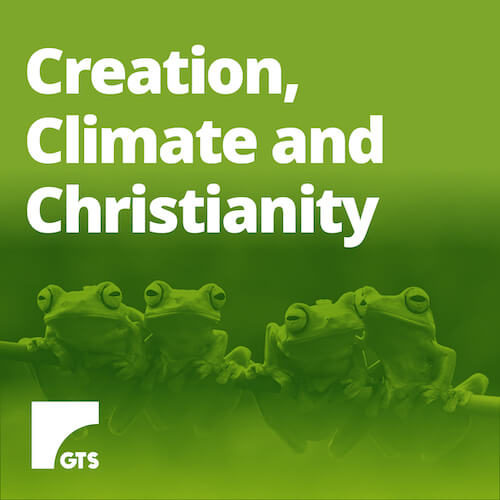 Creation, Climate & Christianity
GTS has been working closely with the diocese of Gloucester and as a partner we want to promote their new monthly discipleship course.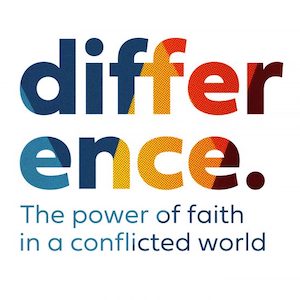 Wednesday 10 January 2024, 1:30 pm

to

3:30 pm

Navigating a divided and complex world can be hard. This course is about equipping us to cross divides, navigate disagreement and pursue a just and flourishing world. Over five sessions we will listen to stories of people facing conflict, consider the way that Jesus engaged with difference and division in the context of prayerful discussion.
'After being challenged to grow in my own understanding of the Bible I recently completed the GTS course, 'Unlocking the Bible.' It was so accessible, well-paced, and fitted in well with an already busy schedule.  What an amazing resource, right on our doorstep!'
Ollie Bennett, Pastor, Kingfisher Church Tredworth