Current & Upcoming Courses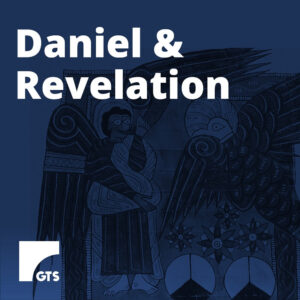 Every Thursday  for 10 weeks 
There will be a short introductory session on 29 September for preparation. The main course begins on Thursday 6th October from 7pm. 
Location: Online
An in-depth theological study of the two most uniquely apocalyptic books in the Bible, Daniel (OT) and Revelation (NT). We will share perspectives, thoughts, and ideas, looking at how interpretations have varied significantly over the centuries. Comparing and interpreting the two together allows new insights to arise and helps to understand each more clearly.
Please Note: This is a challenging course for those who already have a level of theological ability and confidence.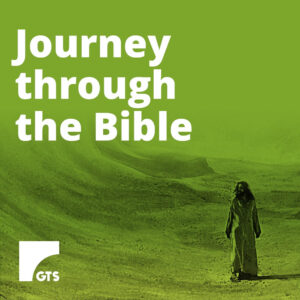 Journey through the Bible
Dates and Time:  Thursdays, 7-8.30 (beginning 19th January)
Length: 10 Sessions
Location: via Zoom
If you'd like to understand the Bible better as a whole – how the Old Testament fits with the New, how Job relates to Jude, or Acts to Amos, this is the perfect course for you!  It's a fast-paced walk through the whole biblical storyline, showing how each of its different parts – the law, prophets, gospels and letters – all contribute to a bigger picture: a grand narrative God's dynamic and unfolding relationship with humanity, with creation, with Israel, and with us – his people today.
We'll travel from Genesis to Revelation, stopping along the way at key places to explore some of the detail, the mystery, the challenges, and most of all – how it all fits together.  By the end, you'll be able to describe the key themes and summarise the story of the Bible in your own words!
Particularly suitable for new Christians – or anyone who wants to grow in their understanding of the Bible.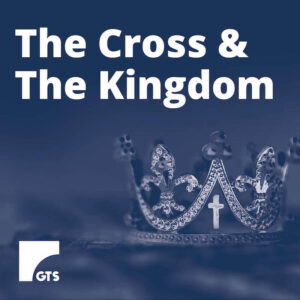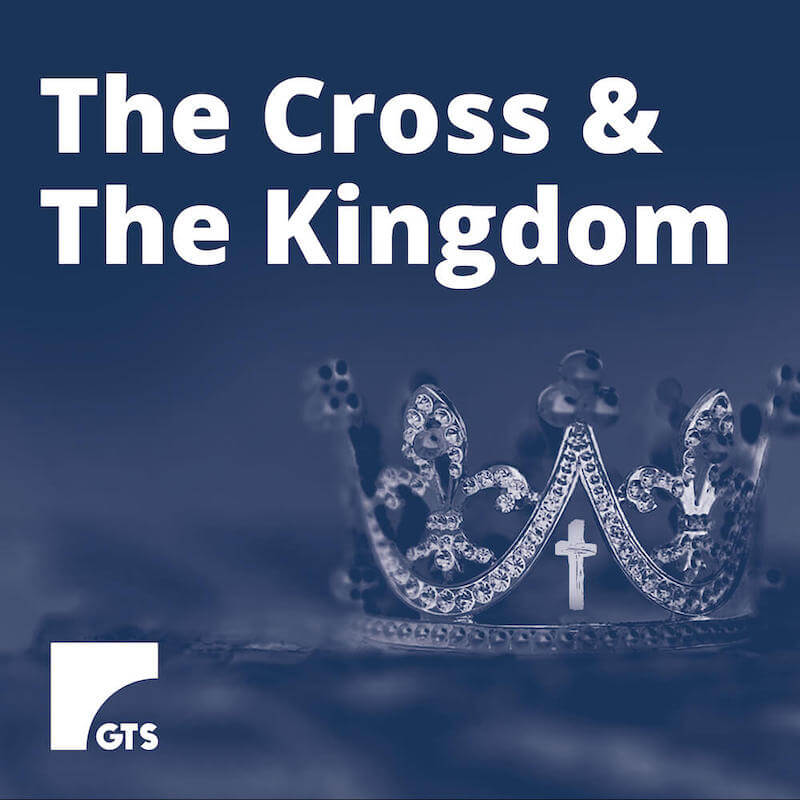 Dates and Time:  Mondays, 7-8.30 (beginning 23rd January)
Length: 5 Sessions
Location: via Zoom & Google Classroom
This is an online interactive course, along with group Zoom sessions
The course introduces two of the greatest and most important concepts of our Christian faith – the Cross of Christ, and the Kingdom of God – and explores their relationship to one another and to the very meaning of Christianity.  
What does the Cross have to do with the Kingdom? How are cross & kingdom relevant in our lives today?  Normally we look back on the cross and forward to the kingdom.  How do we relate these two great truths which seem so opposite, and live in the light of both?
This course is suitable for both new and mature Christians.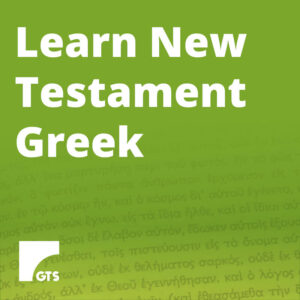 Learn New Testament Greek
Dates Feb 2023
Length: 
Location: Online
The introductory course will take you through the basics, from letters and words to sentences and structure. You'll learn to read from John's Gospel and encounter the many joys and challenges of translation.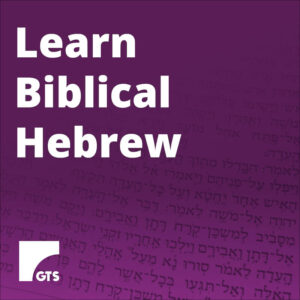 Dates 2023
Length: 
Location: Online
Biblical Hebrew takes you on a fascinating journey of learning to understand the language of the Old Testament – the Hebrew letters, vocabulary, and sentence structure. You'll soon be 'reading backwards' from right to left, able to speak aloud, understand passages of Hebrew Scripture and encounter the joys and challenges of translation.
GTS has been working closely with the diocese of Gloucester and as a partner we want to promote their new monthly discipleship course.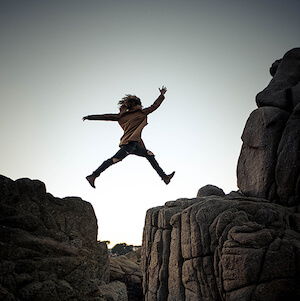 Finding a spiritual rhythm in a busy life (Monthly Sessions)
Next Session: 13/02/2023 at 7:00 pm
Location: Online
What does it mean to be a Christian in the 21st Century?
How do we make what we believe matter in the whole of our lives? Each month we will be encouraged to consider different aspects of a life of faith –  care for the environment, issues of injustice, different ways to pray, approaches to reading the Bible.
A variety of speakers will inspire us to be more confident that we are living each and every day as people of faith.
'After being challenged to grow in my own understanding of the Bible I recently completed the GTS course, 'Unlocking the Bible.' It was so accessible, well-paced, and fitted in well with an already busy schedule.  What an amazing resource, right on our doorstep!'
Ollie Bennett, Pastor, Kingfisher Church Tredworth